End of public health emergency will nix free tests
The ending of the COVID-19 public health emergency on May 11 will mark the end of an era in the U.S. health system as many Americans will have to start paying for care that, for the past three years, has been free.
Experts said the changes related to the public health emergency won't be earth shattering.
When the public health emergency ends, the biggest change facing the majority of Americans will be that the days of free, easily accessible COVID-19 tests will likely end.
Right now, everyone with private insurance can get up to eight tests a month. That will go away once the emergency ends. Private insurance may not cover the full price of over-the-counter tests anymore, and patients may need a prescription first for a PCR test.
Vaccines and treatments will still be free, so long as the government supply lasts.
"On May 12, you can still walk into a pharmacy and get your bivalent vaccine. For free. On May 12, if you get COVID, you can still get your Paxlovid. For free. None of that changes," White House COVID-19 Response Coordinator Ashish Jha tweeted on Wednesday.
The biggest shock to the public is likely to occur once the federal supply of vaccines and treatments is exhausted, and the costs shift to the private sector.
Overall, the changes made to the U.S. health system as a result of COVID-19 were probably "the closest we've probably come to universal health coverage in the United States," said Jen Kates, a senior vice president at KFF, formerly the Kaiser Family Foundation.
===================================================
Pfizer anticipates billions in less revenue this year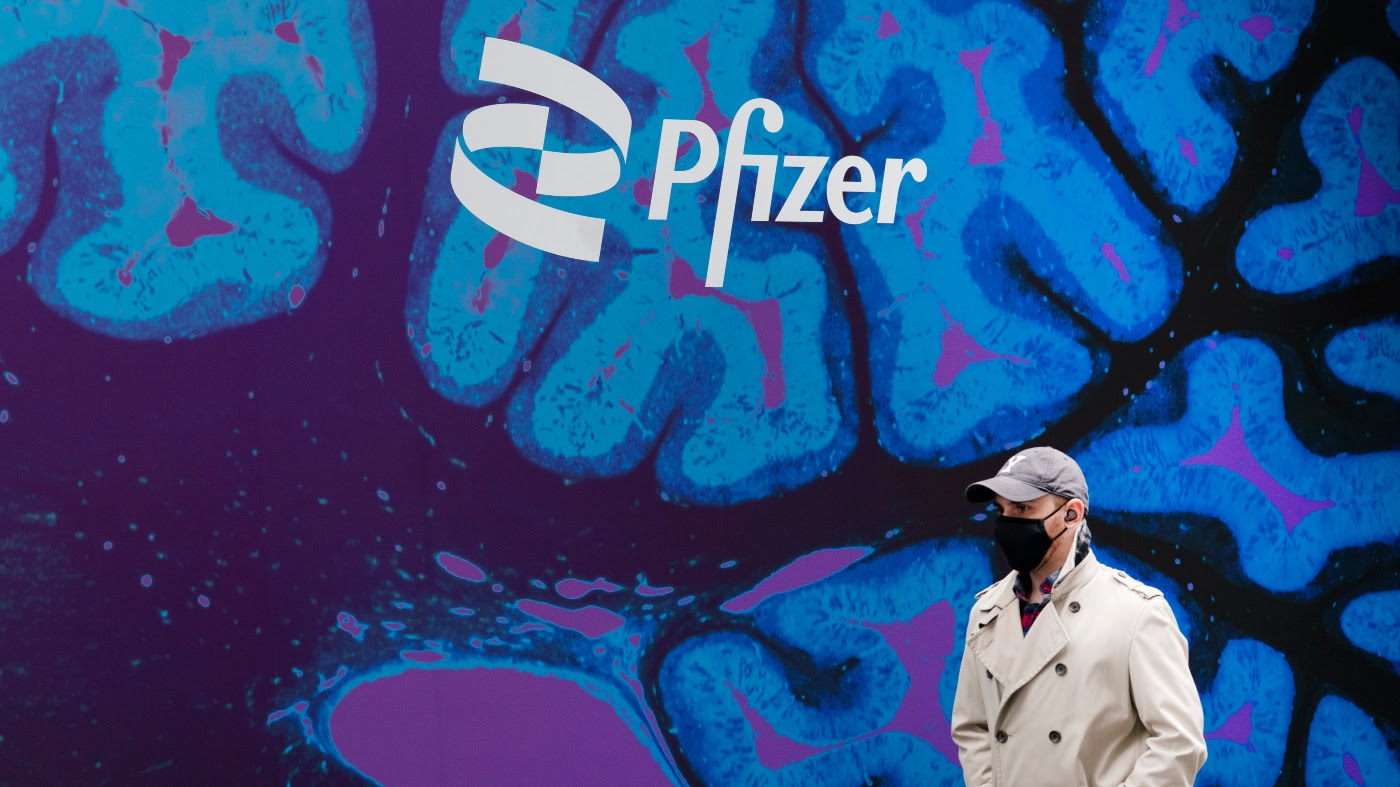 Pfizer executives said the company expects a significant drop in revenue in 2023 compared to 2022 as the U.S. government ends its purchase agreement for COVID-19 vaccines and treatments.
During its 2022 fourth quarter earnings call Tuesday, CEO Albert Bourla said he anticipates 2023 to be a "transition year," as advance government purchases end and the company's COVID-19 vaccine Comirnaty and antiviral treatment Paxlovid start to become available on the commercial market.
Pfizer executives have not officially disclosed what the company will charge for its vaccine on the commercial market, but have previously said it could be between $110 and $130 a dose.
Pfizer said 2022 was a record-breaking year, as it generated nearly $57 billion in combined sales of its COVID-19 products.
The company's COVID-19 windfall shows just how reliant it was on federal government contracts.
Pfizer anticipates $13.5 billion in sales for its vaccine this year, a decrease of 64 percent from 2022.
The pharmaceutical giant said it anticipates just $8 billion in Paxlovid revenue, down 58 percent from 2022.
===============================================

WORLD COVID STATS