President Joe Biden will unveil a series of executive actions aimed at addressing gun violence today. Biden has faced increasing pressure to act on gun control after a recent spate of mass shootings across the U.S.
The COVID-19 pandemic has killed nearly 560,000 Americans, but it has also inflamed another public health crisis: addiction. An AP report shows how the pandemic drove those already in the shadows further into isolation, as overdose deaths reached record levels last year.
And in East Timor, a defrocked American priest who saved lives during the country's struggle for independence is standing trial over accusations he sexually abused girls who lived at a shelter he founded. The AP spoke to several of the accusers.
Also this morning:
Northern Ireland leaders call for calm after rioting
Holocaust survivors harness social media to spread knowledge
Myanmar ambassador locked out of embassy in UK
KARL RITTER
Southern Europe News Director
The Associated Press
Rome
WASHINGTON (AP) — President Joe Biden is preparing to unveil a series of executive actions aimed at addressing gun violence, delivering his first major action on gun control since taking office…….Read More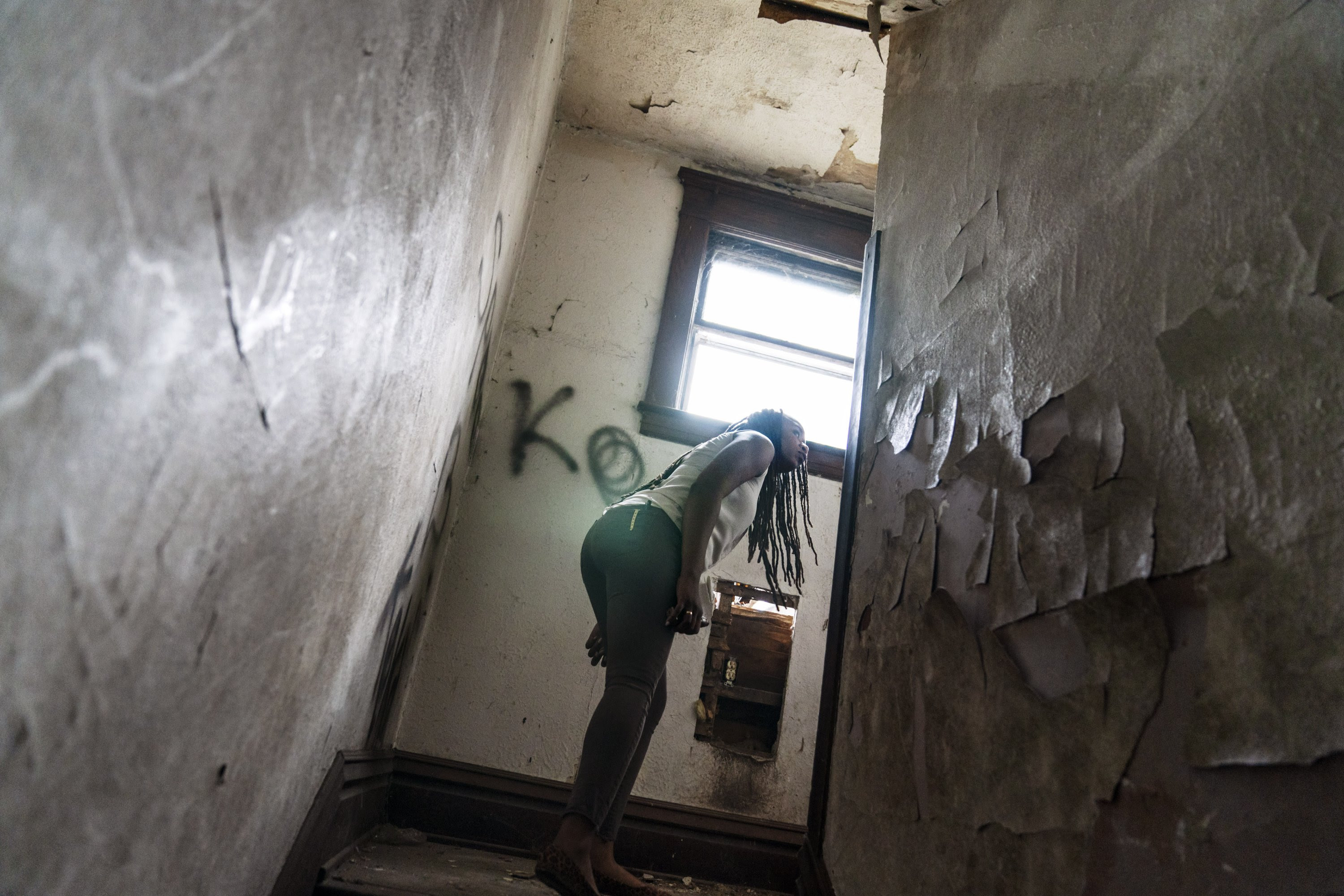 HUNTINGTON, W. Va. (AP) — Larrecsa Cox steered past the used tire shop, where a young man had collapsed a few days before, the syringe he'd used to shoot heroin still clenched in his fist…. …Read More
LONDON (AP) — Rioters set a hijacked bus on fire and hurled gasoline bombs at police in Belfast in the fourth night of violence in a week in Northern Ireland, where Brexit has unsettled an uneasy…..Read More
It was the same every night. A list of names was posted on the Rev. Richard Daschbach's bedroom door. The child at the top of the roster knew it was her turn to share the lower bunk with the… …Read More
WASHINGTON (AP) — Without coming right out and saying it, President Joe Biden seems ready to let lapse a May 1 deadline for completing a withdrawal of U.S. troops from Afghanistan. Orderly… …Read More