President Joe Biden and Vice President Kamala Harris visit Atlanta to offer solace to Asian Americans after the mass killing at metro-area massage businesses.
The president says the U.S. is hitting his 100 million coronavirus vaccines goal ahead of schedule and is now able to help supply Canada and Mexico with shots.
Fraught U.S.-Russia ties hit another low in a tit-for-tat between Biden and Russian President Vladimir Putin.
After Europe's drug regulator says AstraZeneca's COVID-19 vaccine is safe, Germany resumes vaccinations with the shot. Yet the recent pause in using AstraZeneca shots by Germany and other European nations sends ripples of doubt around the world.
Also this morning:
A new mom and an Army vet are among the eight people killed in the Georgia spa shootings
In Pope's homeland of Argentina, an ex-priest leaves the church over the Vatican's gay unions ruling
Some zoos administer coronavirus vaccines to gorillas and other animals
VANESSA GERA
The Associated Press
Warsaw, Poland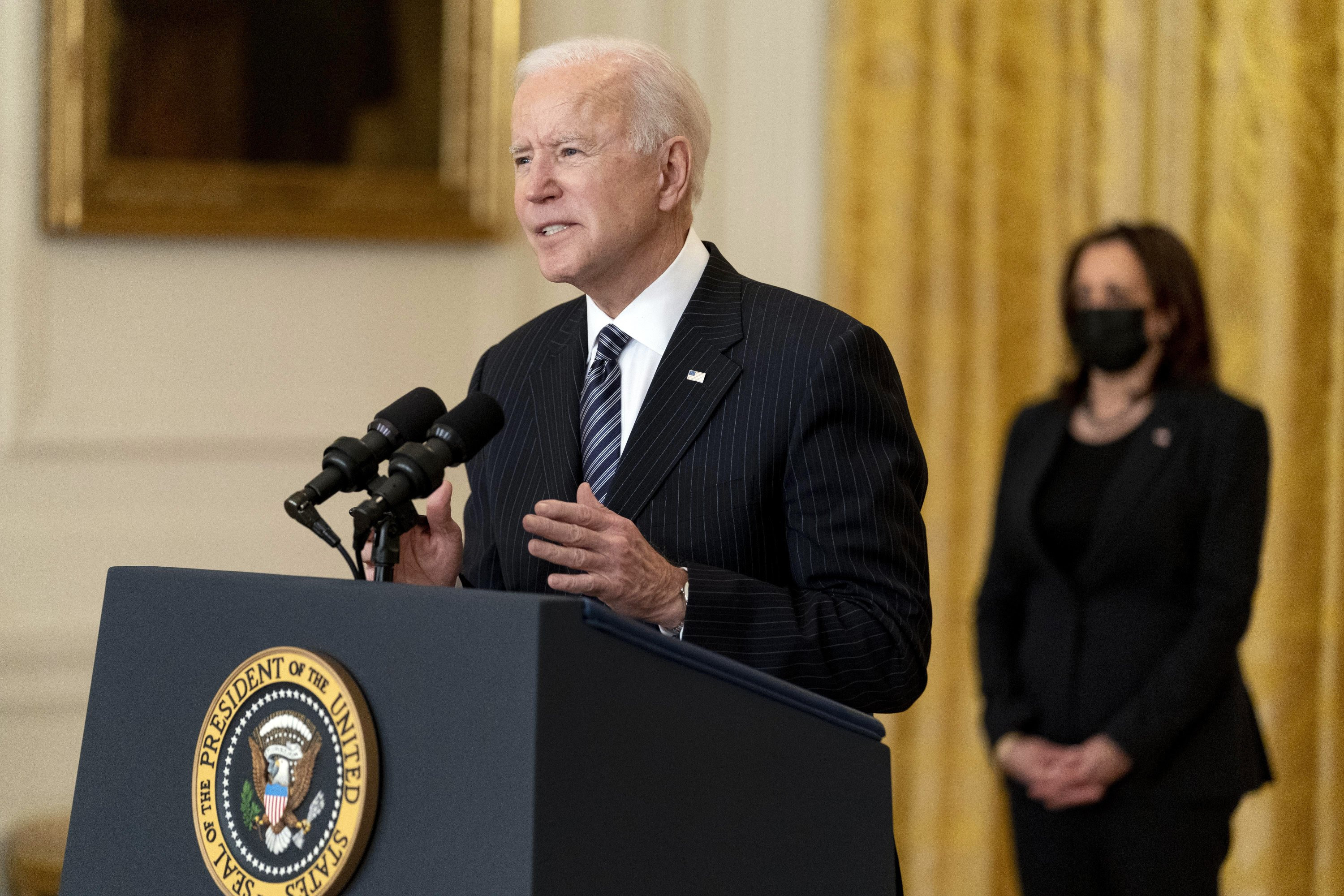 ATLANTA (AP) — For Asian Americans, 2020 was a year of political success and newfound influence. But it was also a time of vulnerability to racist assaults. That painful dichotomy will be……Read More
WASHINGTON (AP) — With the U.S. closing in on President Joe Biden's goal of injecting 100 million coronavirus vaccinations weeks ahead of his target date, the White House said the nation is n…Read More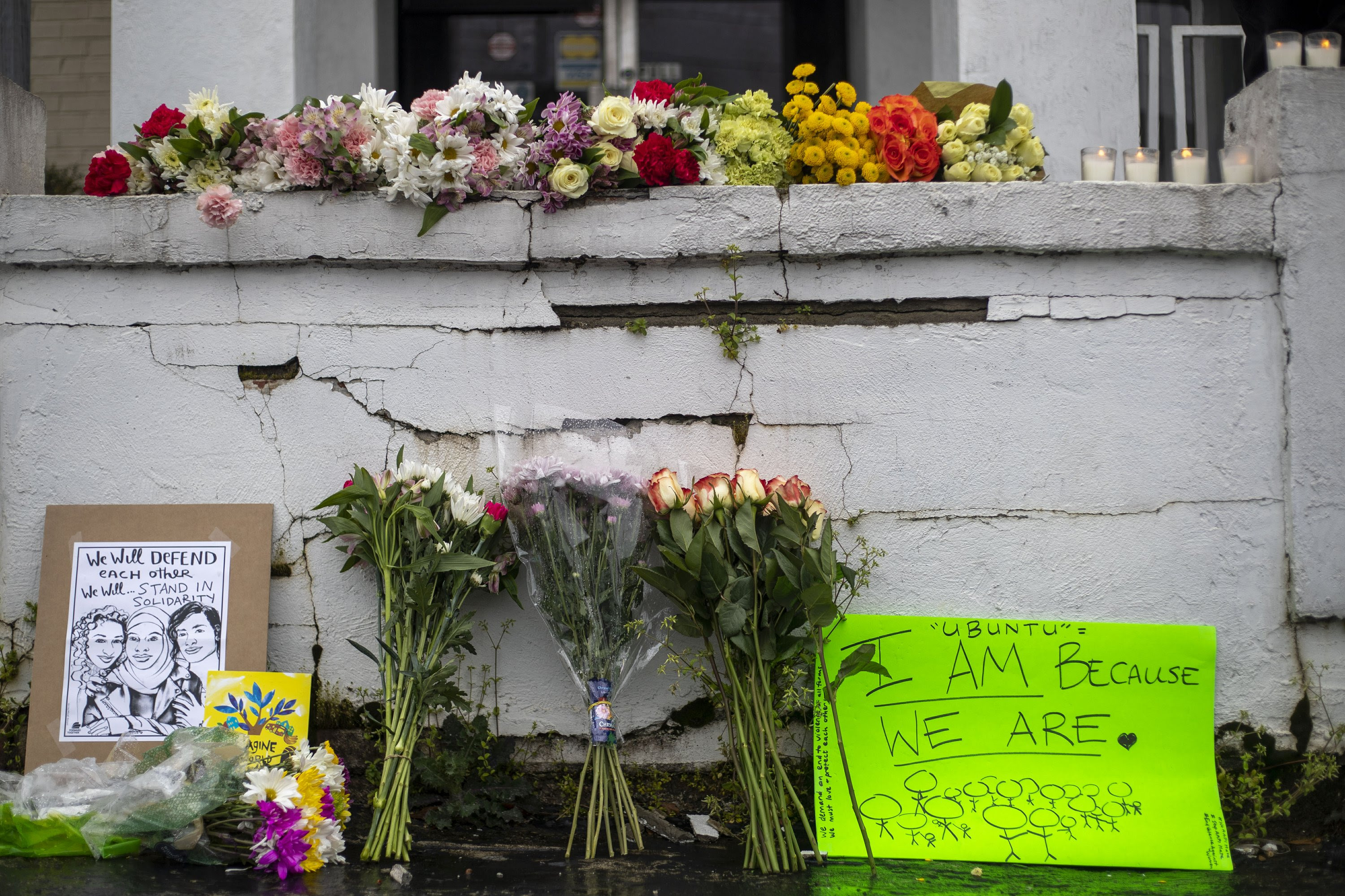 One was new mother taking a rare break from caring for her baby girl. Another was an Army veteran who installed security systems in the Atlanta area. They were among eight people killed… …Read More
MOSCOW (AP) — President Vladimir Putin responded Thursday to U.S. President Joe Biden's description of the Russian leader as a killer by citing America's past and present troubles, from slave…Read More
KAMPALA, Uganda (AP) — The suspension of the AstraZeneca vaccine in several European countries over the past week could fuel skepticism about the shot far beyond their shores, potentially… …Read More