The Minneapolis police chief has said that a former officer charged in the death of George Floyd violated department policy when he pinned Floyd's neck for more than nine minutes.
The AP explains that the issue of neck restraints is key to the trial of former officer Derek Chauvin.
President Joe Biden is promoting his $2.3 trillion infrastructure plan directly to Americans.
Also this morning:
North Korea says it won't send athletes to the Tokyo Olympics.
Baylor beats Gonzaga to take NCAA title.
In Myanmar, online markets raise funds for protests.
MIKE CORDER
The Associated Press
The Hague, Netherlands
MINNEAPOLIS (AP) — The Minneapolis police chief who called George Floyd's death "murder" soon after it happened testified that Officer Derek Chauvin had clearly violated department policy when he……Read More
WASHINGTON (AP) — With an appeal to think big, President Joe Biden is promoting his $2.3 trillion infrastructure plan directly to Americans, summoning public support to push past the Republicans… …Read More
WASHINGTON (AP) — The 18-year U.S. Capitol Police veteran killed in the line of duty is being remembered as a man with a sense of humor who loved baseball and golf and was most proud of one… …Read More
CHICAGO (AP) — A critical factor for jurors to consider at a former Minneapolis police officer's trial in George Floyd's death is whether he violated the department's policy on neck restraints… …Read More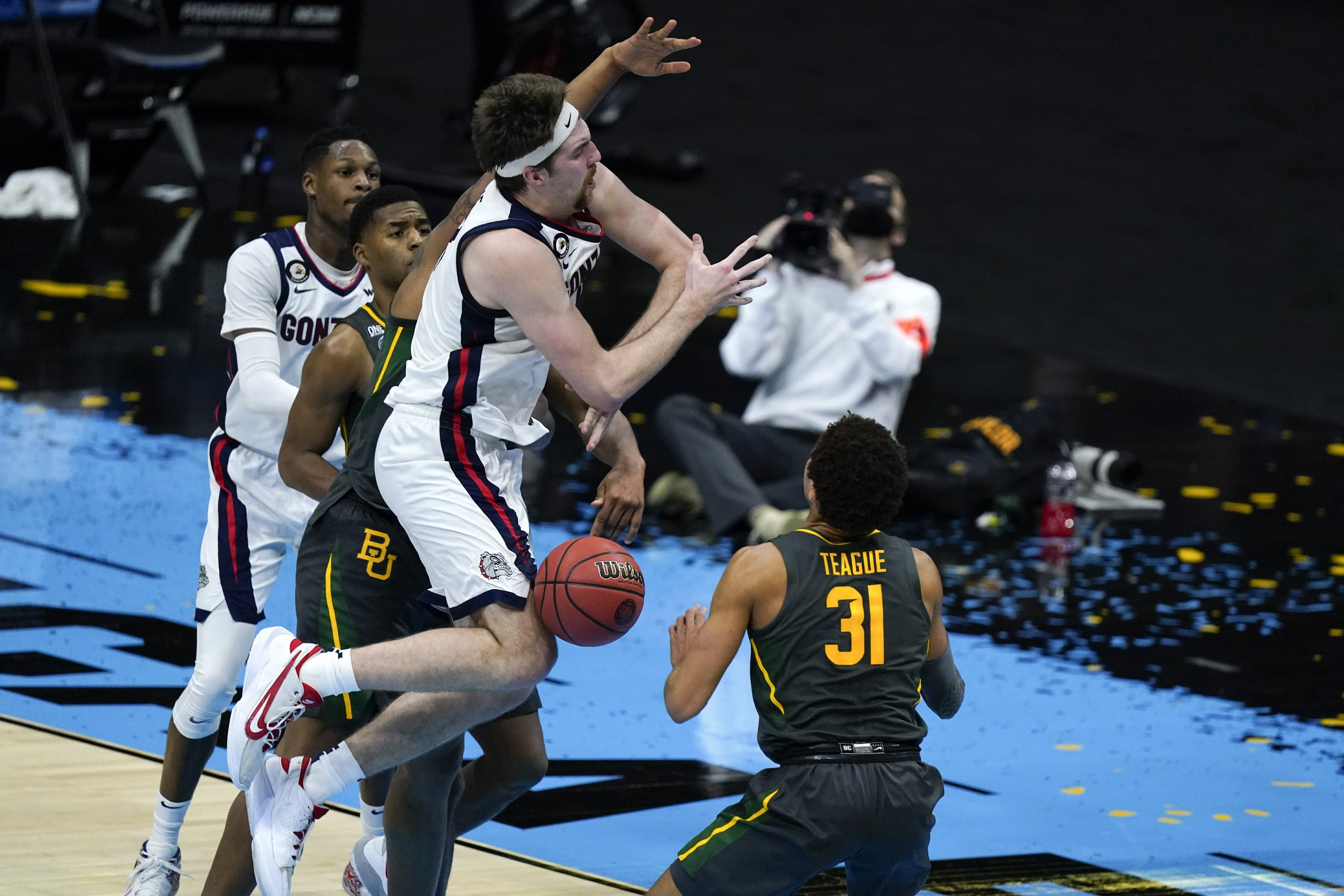 INDIANAPOLIS (AP) — Heck, everyone's entitled to an off night. But that beatdown Baylor put on undefeated Gonzaga with the national title on the line — nobody saw that coming. The… …Read More