It's been a year since the World Health Organization declared the coronavirus pandemic. We report from Geneva on how the U.N. agency is still struggling with its response to the global crisis, while in Washington, U.S. Congress has approved President Joe Biden's sweeping $1.9 trillion COVID-19 relief bill.
Also this morning:
Japan marks the 10th anniversary of its earthquake, tsunami and nuclear disaster.
Brazil's hospitals buckle under the strain of the coronavirus.
And looking ahead to the Grammys, we talk to bluesman Jimmy "Duck" Holmes at his Mississippi juke joint.
MIKE CORDER
The Associated Press
The Hague, Netherlands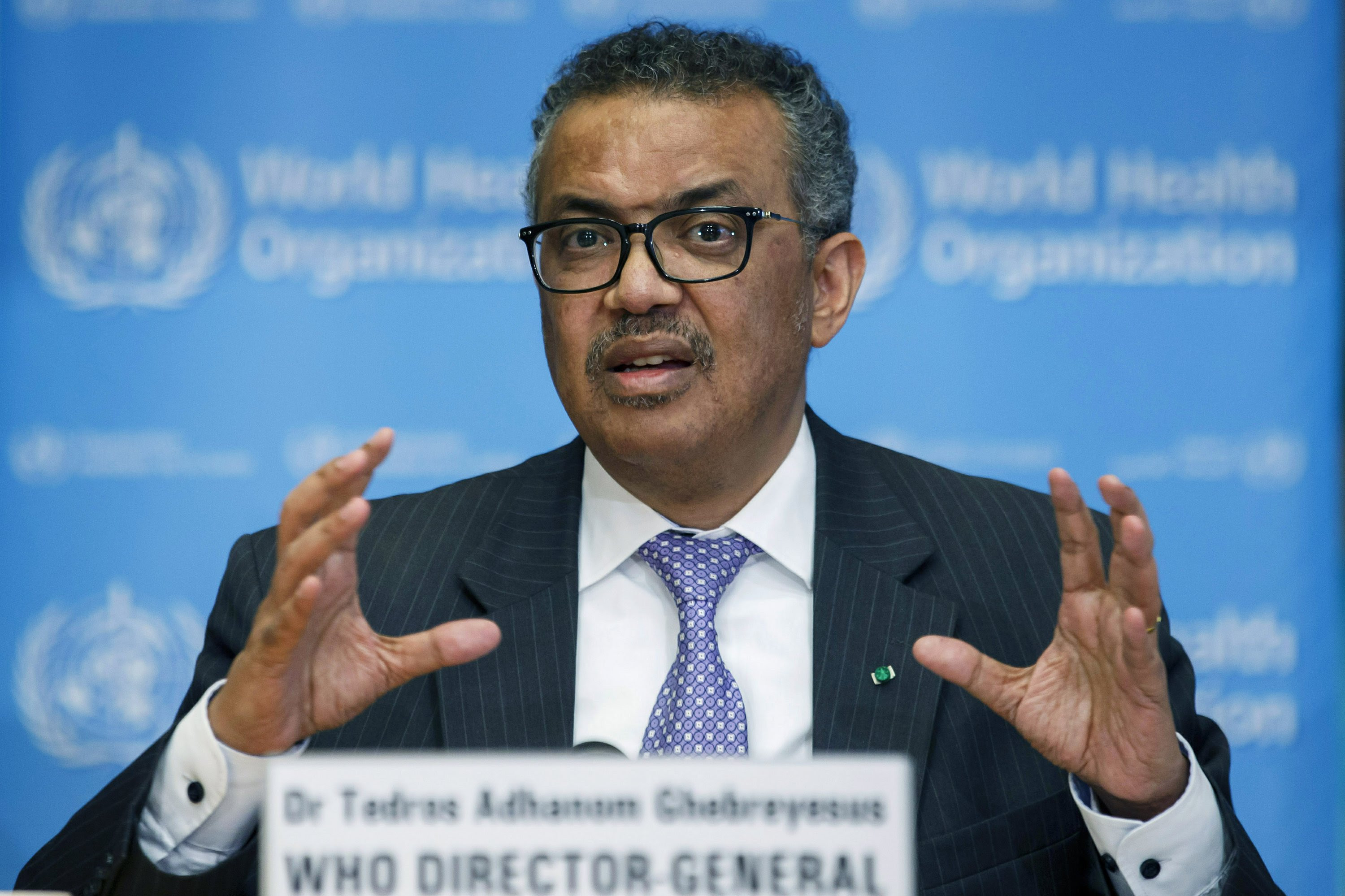 GENEVA (AP) — When the World Health Organization declared the coronavirus a pandemic one year ago Thursday, it did so only after weeks of resisting the term and maintaining that the highly……Read More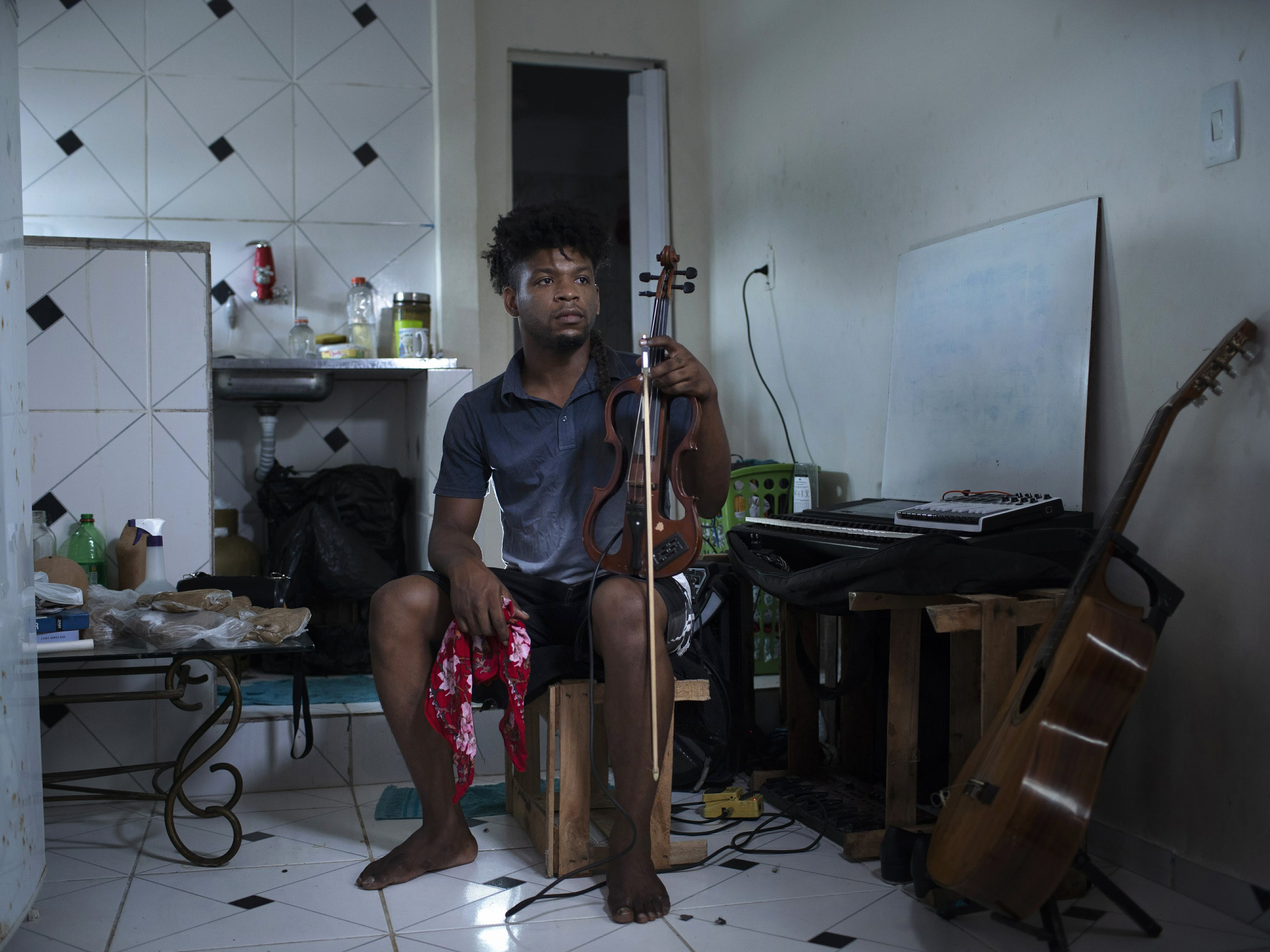 One year into the COVID-19 pandemic, the world has seen death, economic hardship and anxiety on an unprecedented scale. But it has also witnessed self-sacrifice, courage and perseverance. In….Read More
WASHINGTON (AP) — A Congress riven along party lines has approved the landmark $1.9 trillion COVID-19 relief bill, as President Joe Biden and Democrats claimed a major triumph on legislation….Read More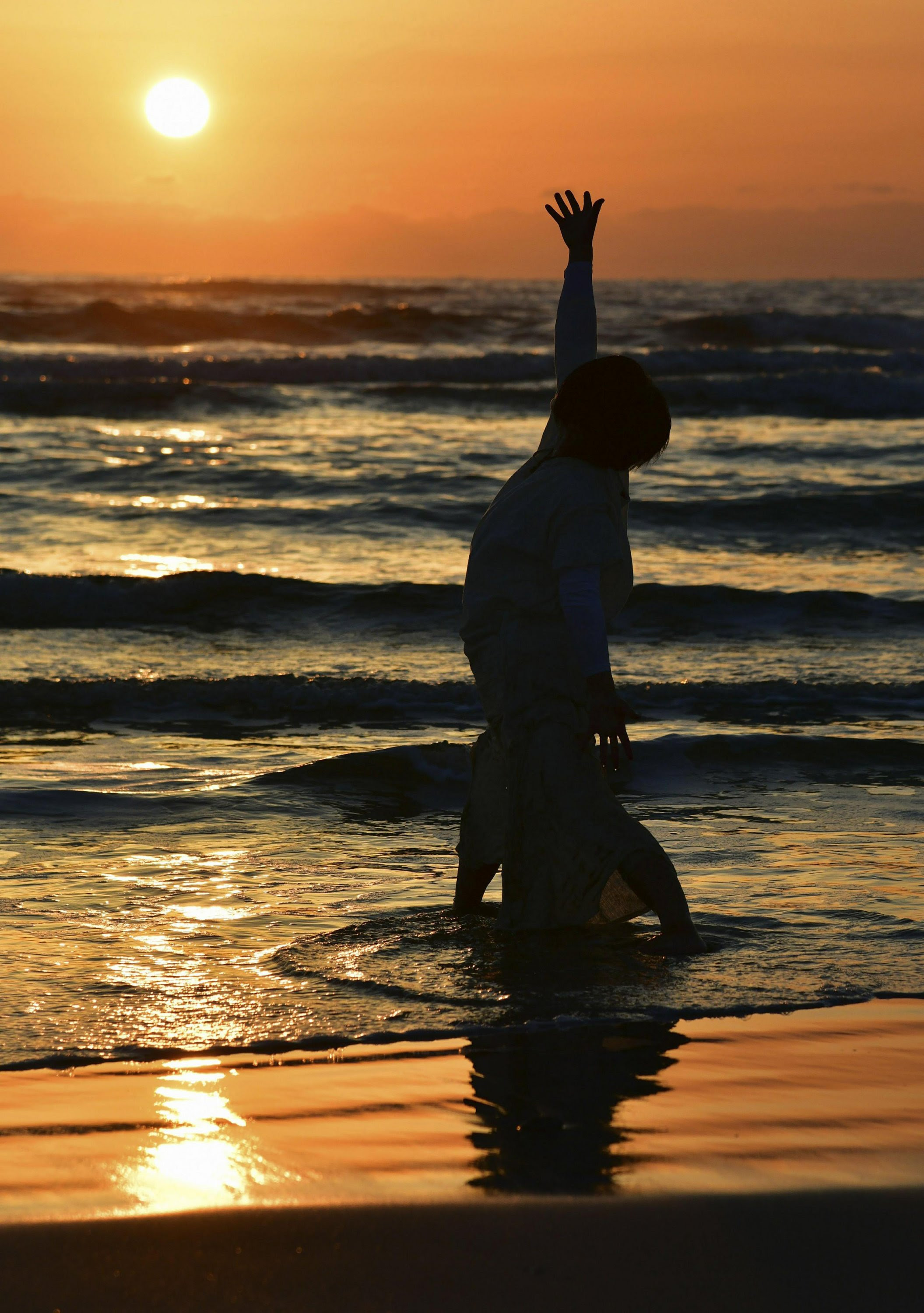 TOKYO (AP) — Japan is marking the 10th anniversary Thursday of the earthquake, tsunami and nuclear disaster that hit the northeastern region, where many survivors' lives are still on hold…….Read More
RIO DE JANEIRO (AP) — Brazil's hospitals are faltering as a highly contagious coronavirus variant tears through the country, the president insists on unproven treatments and the only attempt …Read More