A train derailment in Taiwan has killed dozens of people. Rescuers are searching wrecked cars for survivors in the country's deadliest railway disaster.
Many Christians around the world mark Good Friday amid tight COVID-19 restrictions for the second consecutive year, but religious sites are open to a limited number of visitors in the Holy Land.
While Italy may be in lockdown over Easter, a few miles offshore passengers are enjoying poolside cocktails aboard one of the few cruise ships operating globally.
Also this morning:
Myanmar cuts wireless Internet services as protesters defy threat of deadly violence
Duty sergeant testifies officers who restrained George Floyd could have ended it after he stopped resisting
KARL RITTER
Southern Europe News Director
The Associated Press
Rome
TAIPEI, Taiwan (AP) — A train partially derailed in eastern Taiwan on Friday after being hit by an unmanned vehicle that had rolled down a hill, killing 48 people. With the train still partly in a tunnel, survivors climbed out of windows and walked along the train's roof to reach safety after the country's deadliest railway…Read More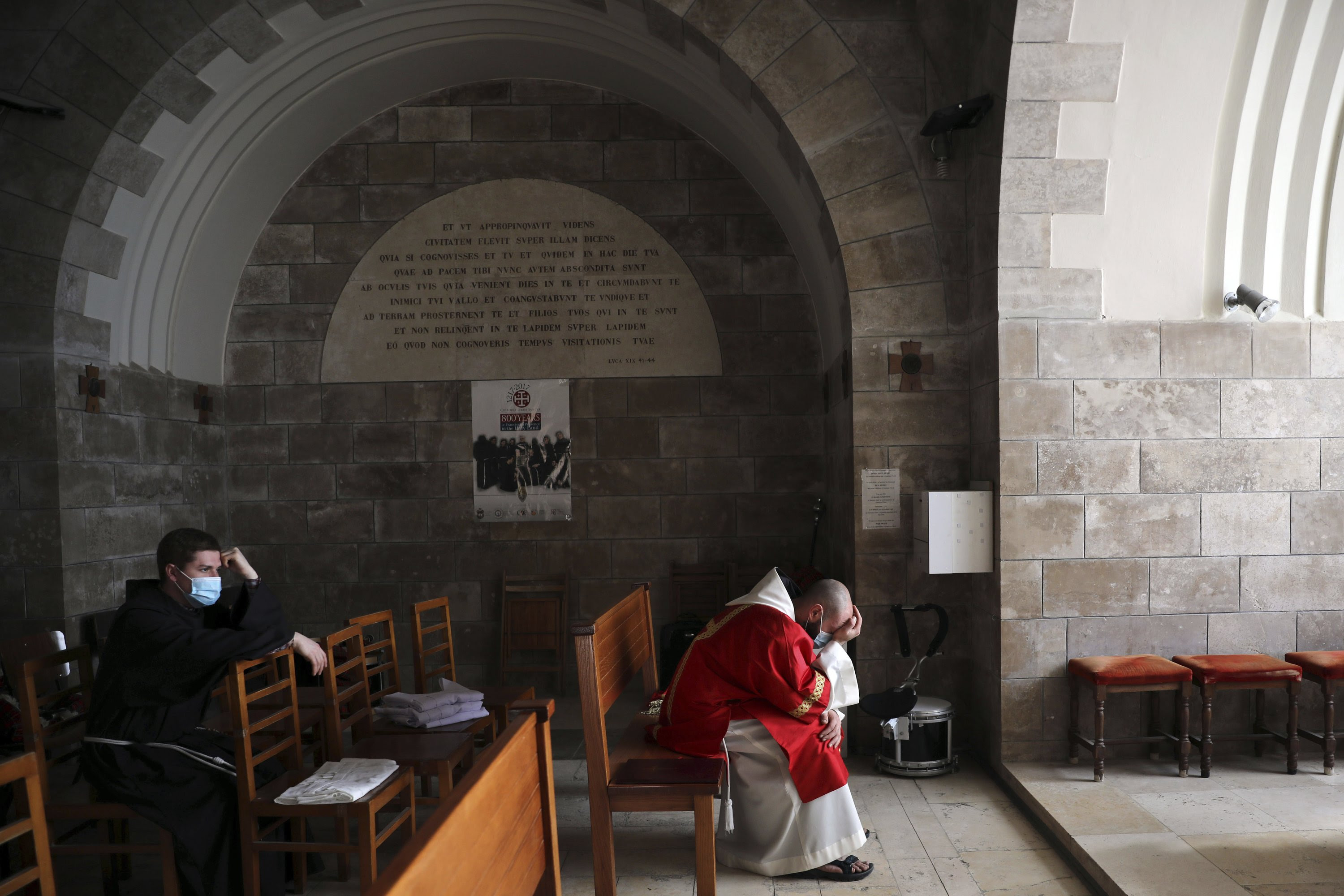 JERUSALEM (AP) — Christians in the Holy Land are marking Good Friday this year amid signs the coronavirus crisis is winding down, with religious sites open to limited numbers of faithful but none… …Read More
SPRINGDALE, Ark. (AP) — Irma Chavez is a married mother of four who leads a business networking initiative in this small Arkansas city she calls home. It's a long way from her life as a live-in… …Read More
ABOARD THE MSC GRANDIOSA (AP) — Italy may be in a strict coronavirus lockdown this Easter with travel restricted between regions and new quarantines imposed. But a few miles offshore, guests… …Read More
MINNEAPOLIS (AP) — A Minneapolis police supervisory sergeant who was on duty the night George Floyd died testified that he believes the officers who restrained Floyd could have ended it after he… …Read More