President Joe Biden has brought forward his deadline to make all U.S. adults eligible for coronavirus vaccinations.
In Sudan, Tigrayan refugees accuse Ethiopia's government and its allies of ethnic cleansing.
And in Australia, a TV commercial art director killing time in coronavirus quarantine has become the "paper cowboy."
Also this morning:
At George Floyd trial, Minneapolis officers reject Chauvin's actions.
Even as U.S. schools reopen, many students learn remotely.
Iranian state TV acknowledges ship attacked in Red Sea.
MIKE CORDER
The Associated Press
The Hague, Netherlands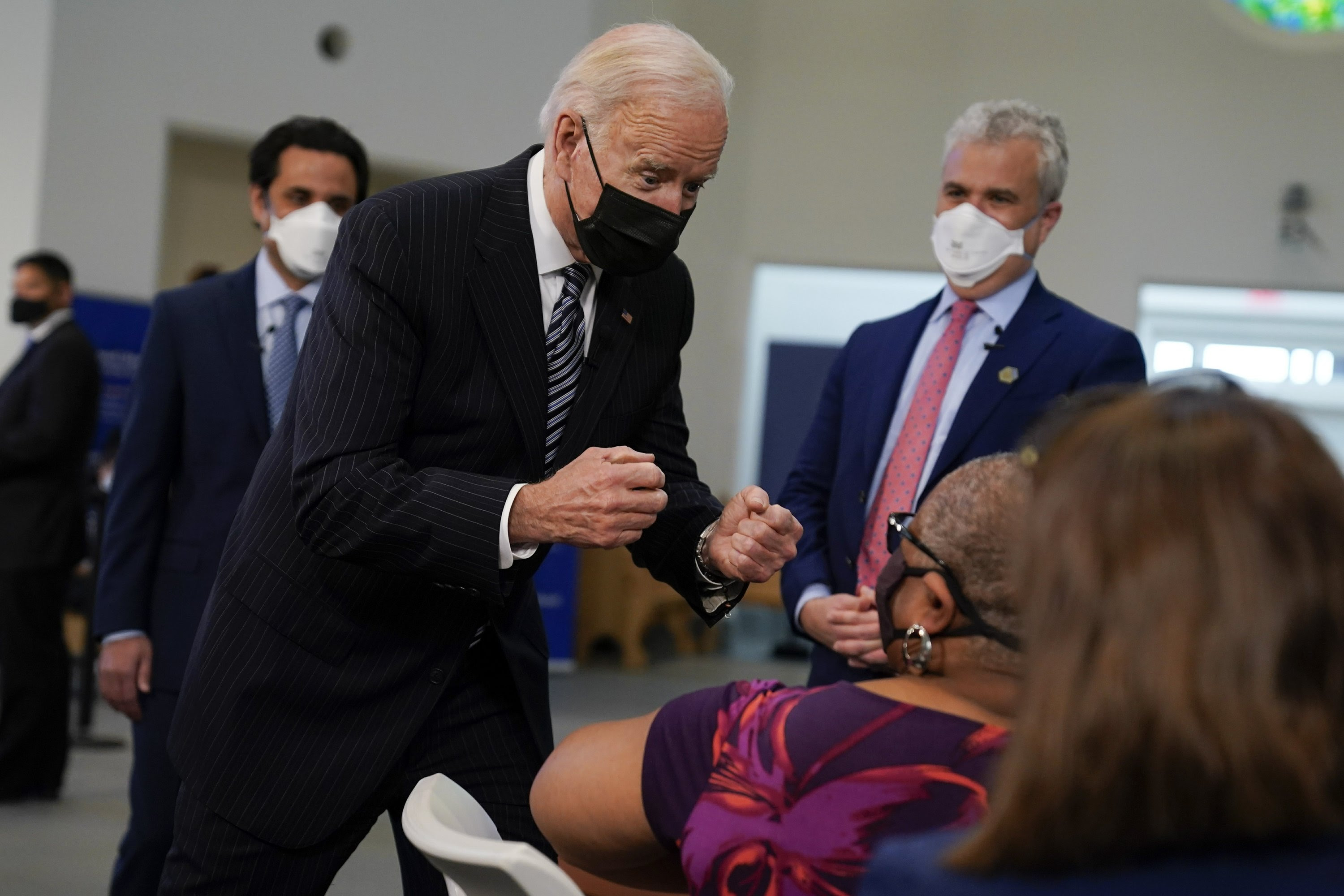 WASHINGTON (AP) — President Joe Biden said he's bumping up his deadline by two weeks for states to make all adults in the U.S. eligible for coronavirus vaccines. But even as he expressed optimism……Read More
HAMDAYET, Sudan (AP) — The atrocities have been seared into the skin and the minds of Tigrayans, who take shelter by the thousands within sight of the homeland they fled in northern… …Read More
Large numbers of students are not returning to the classroom even as more schools reopen for full-time, in-person learning, according to a survey released Wednesday by the Biden… …Read More
DUBAI, United Arab Emirates (AP) — An Iranian cargo ship believed to be a base for the paramilitary Revolutionary Guard and anchored for years in the Red Sea off Yemen has been attacked, Iranian… …Read More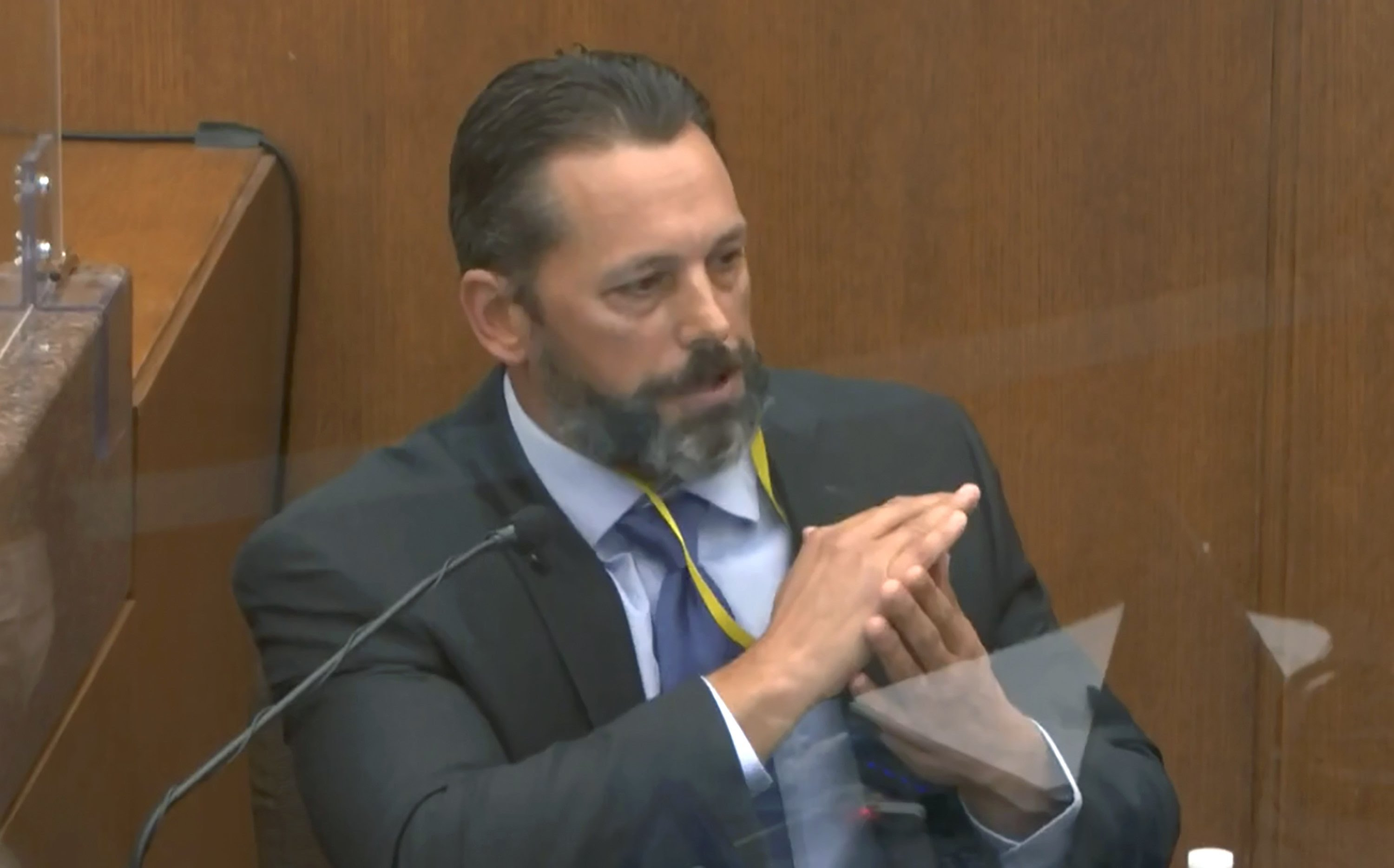 MINNEAPOLIS (AP) — The parade of Minneapolis police officers rejecting a former officer's actions in restraining George Floyd continued at his murder trial, including a use-of-force instructor who…..Read More