British Airways Holidays is still selling Caribbean breaks despite the fact the UK is in coronavirus lockdown. Barbados, Costa Rica, Antigua and St Lucia are all on sale. St. Kitts and Nevis has temporarily suspended BA flights from the UK.
The Gov.uk website clearly states: "You should not travel abroad unless it is permitted. This means you must not go on holiday."
This week Tui, Jet2 and Virgin Holidays cancelled operations until mid-February because of the tighter rules.
A quick look across the BA Holidays website reveals breaks are also available for a departure on Sunday to the Maldives, Thailand and Qatar.
British Airways Holidays told the BBC earlier this week it is still selling breaks because business people use their holiday packages to aid their travel arrangements.
On Friday, the firm said: "We advise customers to check the latest UK Government travel advice at Gov.uk to ensure they are permitted to travel."
The statement added: "We are contacting all affected British Airways Holidays customers following the announcement of new national lockdown restrictions. Customers due to depart by 12 February 2021 will be offered a refund for their holiday. Our teams continue to monitor the situation and update our policy accordingly."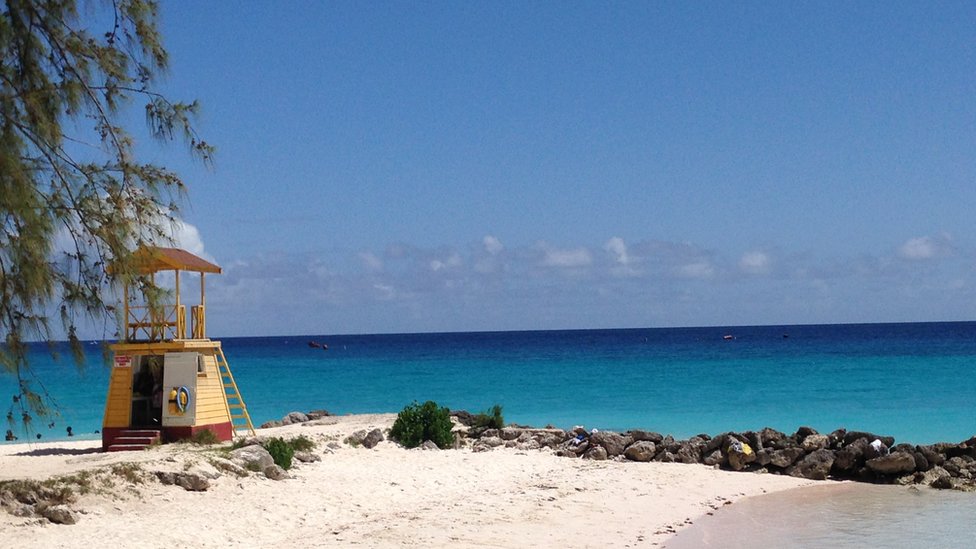 International travel in the last few months has flatlined, with tough border restrictions in place for entry into many destinations. This has meant many people have chosen to stay at home and demand has collapsed.
Last year was the toughest on record for the aviation industry, with airlines and airports reporting some of their worst results in their history. Tens of thousands of jobs have been lost.
Sophie Griffiths, editor of The Travel Trade Gazette, said the last ten months has been devastating for the sector.
"Most travel companies have reacted swiftly and fairly to the new lockdown rules, suspending their programmes and offering refunds or credit notes at a time when the UK travel industry continues to face immense challenges.
"The last ten months has been devastating for this industry, with companies rightly returning thousands of pounds in refunds but at the same time getting next to no money back in."