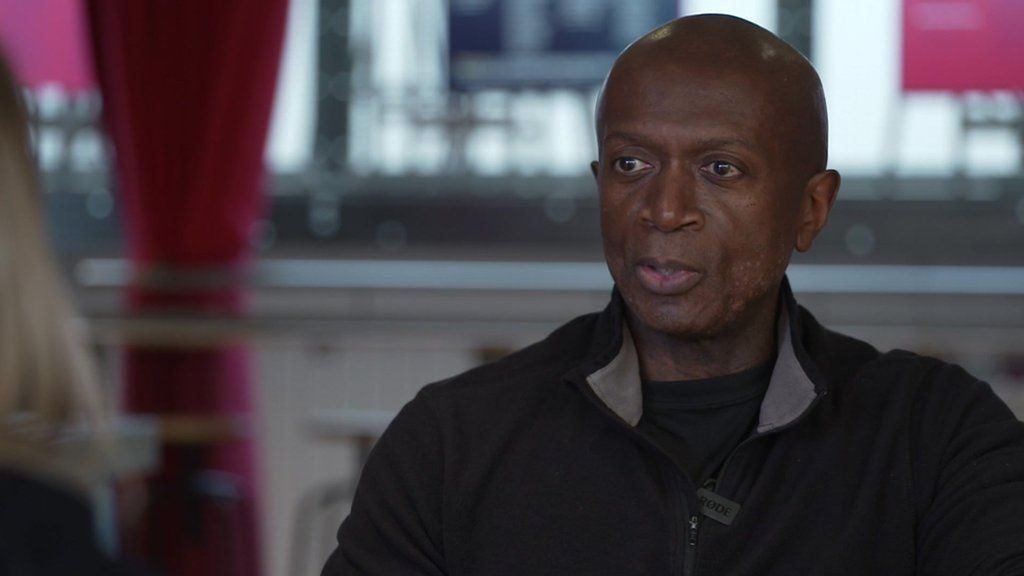 A boxer and victim of the Windrush scandal who was left stranded in Jamaica for a decade is bringing a high court challenge against the government.
Vernon Vanriel claims the Home Office refused to fully compensate him for his loss of benefits after he was wrongly prevented from re-entering the UK.
The 67-year-old came to London at age six in 1962 and went on a trip to Jamaica for two years in 2006.
On his return in 2008, he was denied permission to re-enter the country.
The government, defending against his claim, say he received "appropriate" compensation.
Battling for 13 years to prove his right to remain in the UK, suffering homelessness and poverty, Mr Vanriel finally returned in 2018.
He later received a personal apology from former home secretary Priti Patel over the "shameful" injustice and hardship he suffered.
He was one of nearly 100 members of the Windrush generation the Home Office recently admitted it had wrongly removed from the UK.
Mr Vanriel won a separate High Court challenge over the Home Office's refusal to grant him British citizenship following his return to the UK in December 2021.
Before this ruling, he applied to the Windrush Compensation Scheme in July 2020 and the Home Office decided he was entitled to an award of just over £103,500.
As part of his latest legal claim the court was told the department later offered £29,250 in relation to his homelessness, after it accepted he would have been in social housing but for the refusal of his entry to the UK.
But Mr Vanriel argued that he was entitled to further compensation for "loss of access to benefits" between 2008 and 2018, said his lawyer Chris Buttler KC.
Mr Buttler said his client had received incapacity benefit, income support and disability living allowance before leaving the UK, and was eligible for benefits on his return years later amid a "desperate financial situation".
Edward Brown KC, for the government, said Mr Vanriel's legal challenge should be dismissed and that his human rights had not been infringed.
He said in written arguments, no award over loss of benefits was made because Mr Vanriel had "no entitlement" to them and therefore "suffered no financial loss.