The Caribbean Hotel and Tourism Association (CHTA) has urged the region's government leaders to align with the UK and the US in reducing its isolation periods for travellers.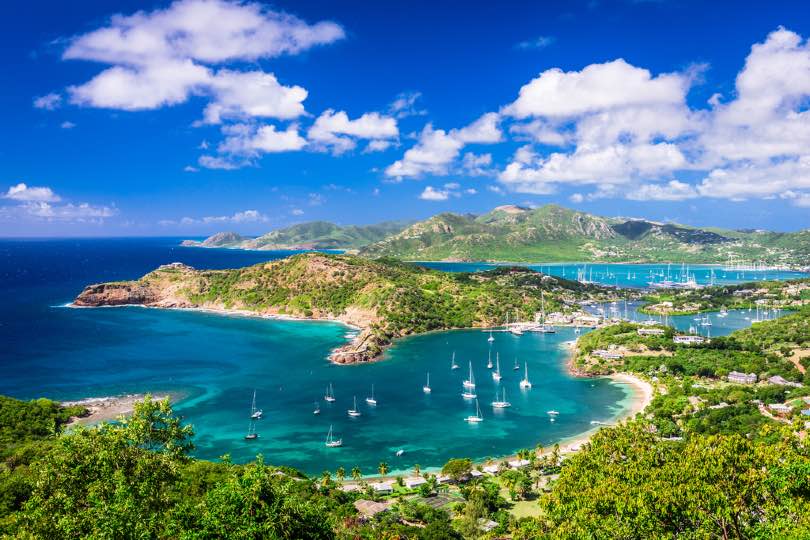 In a letter to prime minister Gaston Browne of Antigua and Barbuda, CHTA president Nicola Madden-Greig noted that both the UK and the US are reducing isolation periods
In a letter to prime minister Gaston Browne of Antigua and Barbuda, outgoing chairman of CARICOM (Caribbean Community), CHTA president Nicola Madden-Greig called for the region's 14 day isolation requirement for those who test positive to be reduced to seven days.
The CHTA claims the data "no longer substantiates" a 14 day quarantine period, as it presents "unnecessary financial and personal hardship to residents, visitors, destinations and companies" and "increasingly will deter travel".
Madden-Greig said that although the Omicron variant is "highly contagious", it has caused "only a low level of severe illness requiring hospitalisation, a low death rate and has proven to be particularly less virulent for those who are vaccinated".
"Accordingly, the faster recovery rates justified moves by the British and American governments to reduce the isolation periods," she added.
"Government policies coupled with the efforts of health and tourism officials to enforce health safety protocols have resulted in the restoration of employment and airlift to near pre-pandemic levels, higher vaccination rates for tourism-related employees, and low positivity test result rates for travelers, preventing massive business failures."
She said there is "continued confusion" in the marketplace due to the varying travel requirements by individual Caribbean governments, which, according to Madden-Greig, act as a deterrent for arrivals.