MEXICO CITY (AP) — Mexico's president acknowledged Monday that drug cartels have been handing out aid packages during the coronavirus pandemic, and called on them to stop.
President Andrés Manuel López Obrador said such handouts have occurred "in several places," but said the government can't stop the practice.
"It is something that happens, it cannot be avoided," López Obrador said.
"I don't want to hear them saying, 'we are handing out aid packages,'" he said. "No, better that they lay off, and think of their families, and themselves, those that are involved in these activities and who are listening to me now or watching me."
Videos posted on social media have shown one of the daughters of imprisoned drug lord Joaquin "El Chapo" Guzman handing out boxes of rice, pasta, cooking oil and toilet paper with Guzman's image printed on them.
In the past, drug cartels have tried to gain the sympathy of local populations with handouts.
For example, López Obrador noted, fuel theft gangs that drilled taps into pipelines would often leave small amounts of gasoline and diesel for local farmers, to gain their support.
And in northern Mexico, the Gulf cartel and the Northeast cartel have reportedly handed out aid.
López Obrador has sought to avoid open confrontation with drug cartels, opting instead for long-term solutions like job creation, scholarships and job training to reduce the number of recruits available to the cartels.
On Monday, he adopted a similar tone.
"I don't rule out that there are people in the gangs who are becoming conscious, because I don't think you can spend your life always watching your back, worrying about another gang, going from one place to another, because you could get eliminated, that is no life at all," said López Obrador.
Mexico has registered 8,772 coronavirus cases and 712 deaths.
Mexican authorities said Monday they have dispatched a total of 4,700 National Guard troops to provide security outside government hospitals.
Hospitals and medical staff have been subjected to abuse and occasional attacks either from residents fearing contagion or relatives of patients upset about their care. Some report having been insulted, having liquids tossed at them or being denied service. Residents who don't want coronavirus patients in their neighborhoods have threatened to burn hospitals.
Fabiana Zepeda, the head of nursing for the Mexican Social Security Institute, said fellow nurses have suffered 21 attacks or instances of abuse since the pandemic began.
Zepeda's voice broke as she described how nurses have been told not to wear their uniforms on the street to avoid being the target of abuse or discrimination. Many fear that people in medical uniforms may spread the virus.
"These attacks have hit my profession hard," Zepeda said. "We are giving our lives in the hospitals."
'Cartels are scrambling': Virus snarls global drug trade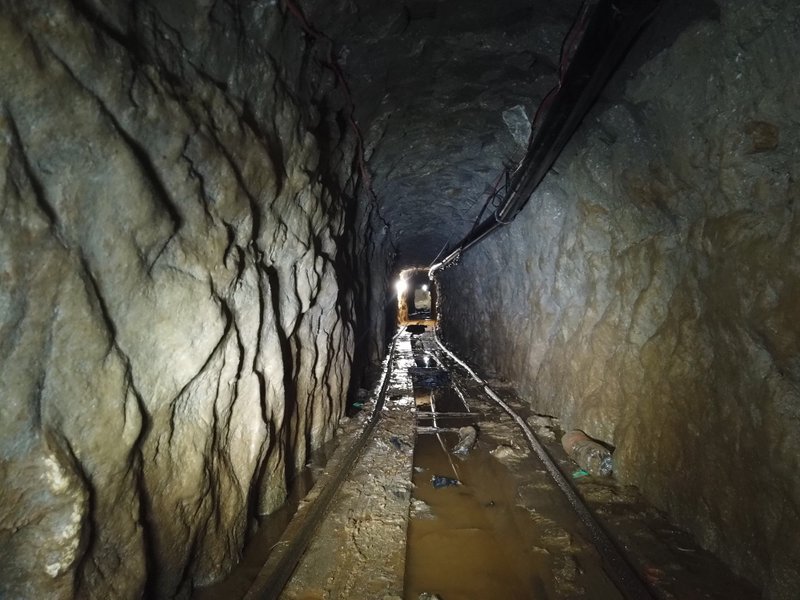 NEW YORK (AP) — Coronavirus is dealing a gut punch to the illegal drug trade, paralyzing economies, closing borders and severing supply chains in China that traffickers rely on for the chemicals to make such profitable drugs as methamphetamine and fentanyl.
One of the main suppliers that shut down is in Wuhan, the epicenter of the global outbreak.
Associated Press interviews with nearly two dozen law enforcement officials and trafficking experts found Mexican and Colombian cartels are still plying their trade as evidenced by recent drug seizures but the lockdowns that have turned cities into ghost towns are disrupting everything from production to transport to sales.
Along the 2,000-mile U.S.-Mexico border through which the vast majority of illegal drugs cross, the normally bustling vehicle traffic that smugglers use for cover has slowed to a trickle. Bars, nightclubs and motels across the country that are ordinarily fertile marketplaces for drug dealers have shuttered. And prices for drugs in short supply have soared to gouging levels.
"They are facing a supply problem and a demand problem," said Alejandro Hope, a security analyst and former official with CISEN, the Mexican intelligence agency. "Once you get them to the market, who are you going to sell to?"
Virtually every illicit drug has been impacted, with supply chain disruptions at both the wholesale and retail level. Traffickers are stockpiling narcotics and cash along the border, and the U.S. Drug Enforcement Administration even reports a decrease in money laundering and online drug sales on the so-called dark web.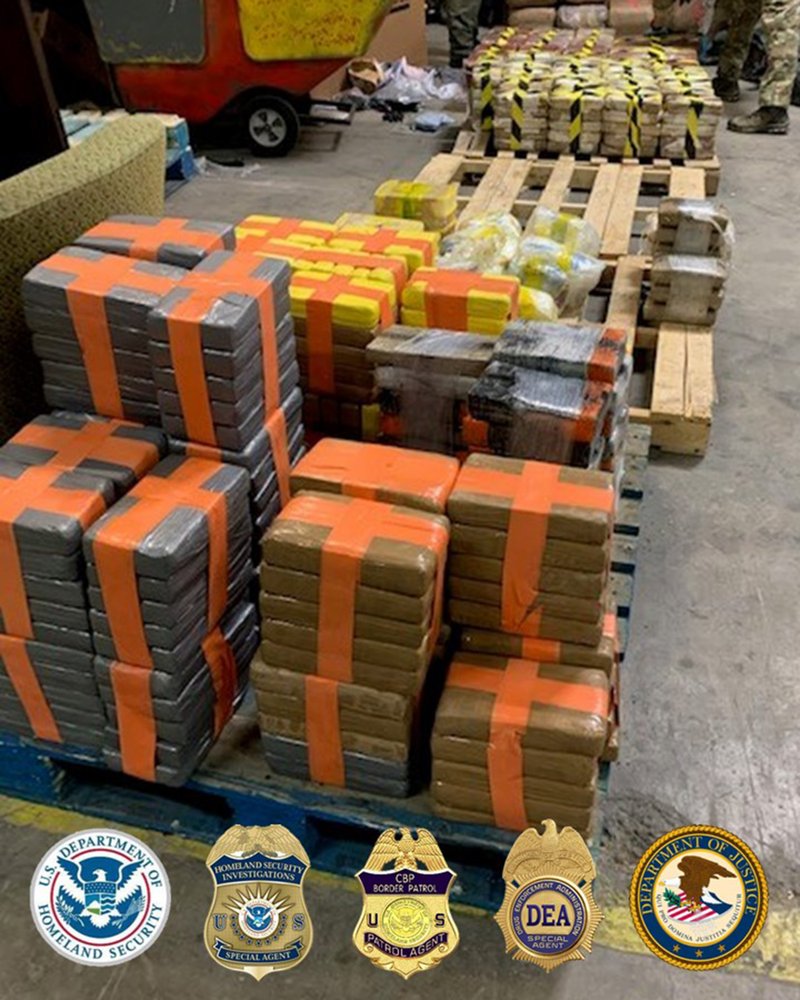 "The godfathers of the cartels are scrambling," said Phil Jordan, a former director of the DEA's El Paso Intelligence Center.
Cocaine prices are up 20 percent or more in some cities. Heroin has become harder to find in Denver and Chicago, while supplies of fentanyl are falling in Houston and Philadelphia. In Los Angeles, the price of methamphetamine has more than doubled in recent weeks to $1,800 per pound.
"You have shortages but also some greedy bastards who see an opportunity to make more money," said Jack Riley, the former deputy administrator of the DEA. "The bad guys frequently use situations that affect the national conscience to raise prices."
Synthetic drugs such as methamphetamine and fentanyl have been among the most affected, in large part because they rely on precursor chemicals that Mexican cartels import from China, cook into drugs on an industrial scale and then ship to the U.S.
"This is something we would use as a lesson learned for us," the head of the DEA, Uttam Dhillon, told AP. "If the disruption is that significant, we need to continue to work with our global partners to ensure that, once we come out of the pandemic, those precursor chemicals are not available to these drug-trafficking organizations."