Humza Yousaf faces some enormous challenges as he takes over from Nicola Sturgeon as SNP leader and Scotland's first minister.
Being the leader of a divided nation and a divided party is difficult.
The narrow nature of his victory does not make it any easier.
In his acceptance speech, he acknowledged the "bruising" nature of the leadership campaign and called for divisions to be healed quickly.  He's the first Muslim leader of a UK political party.
To some extent that will depend on what he decides to do next.
He will need to consider carefully whether he wants to give his defeated rivals jobs in government and if so which posts to offer.
One of his supporters told me to expect a "generosity of spirit".
Having defeated Kate Forbes by 52% to 48% she enjoys a substantial following in the party.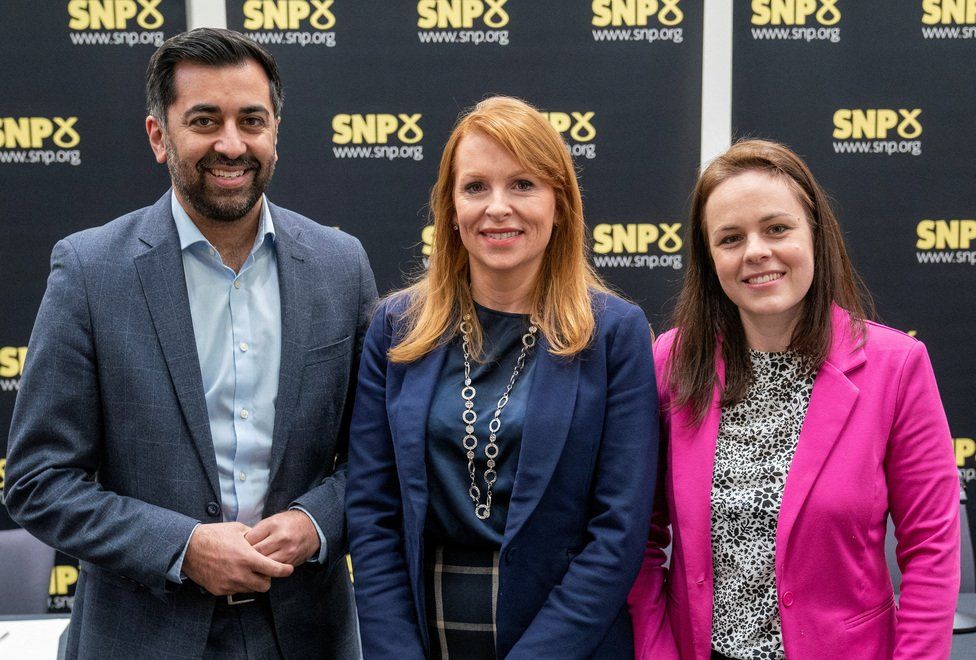 Might he want to recognise that with a very big job? If so, the most obvious upgrade from her current role as finance and economy secretary would be to deputy first minister.
That's not a prediction. Just an observation. I expect that whatever she might be offered, Kate Forbes would want a fair amount of autonomy if she is to continue in government.
If he can reach an agreement with her, that could go some way to easing tensions.
At the start of the leadership contest Humza Yousaf seemed committed to challenging that position in court. More recently, he has left a little more room for manoeuvre by saying he would be guided by the legal advice he receives.
While his power-sharing partners in the Greens will be looking for a robust approach, that could risk prolonging divisions in his own party. Careful handling is required.
Humza Yousaf noted in his acceptance speech that delivering independence is the shared goal that unites the SNP.
While that is substantially true, it may not be the only factor. It seems to me electoral success and the strong leadership of Alex Salmond and then Nicola Sturgeon have also had a binding effect.
It is not yet clear whether Humza Yousaf can maintain their grip.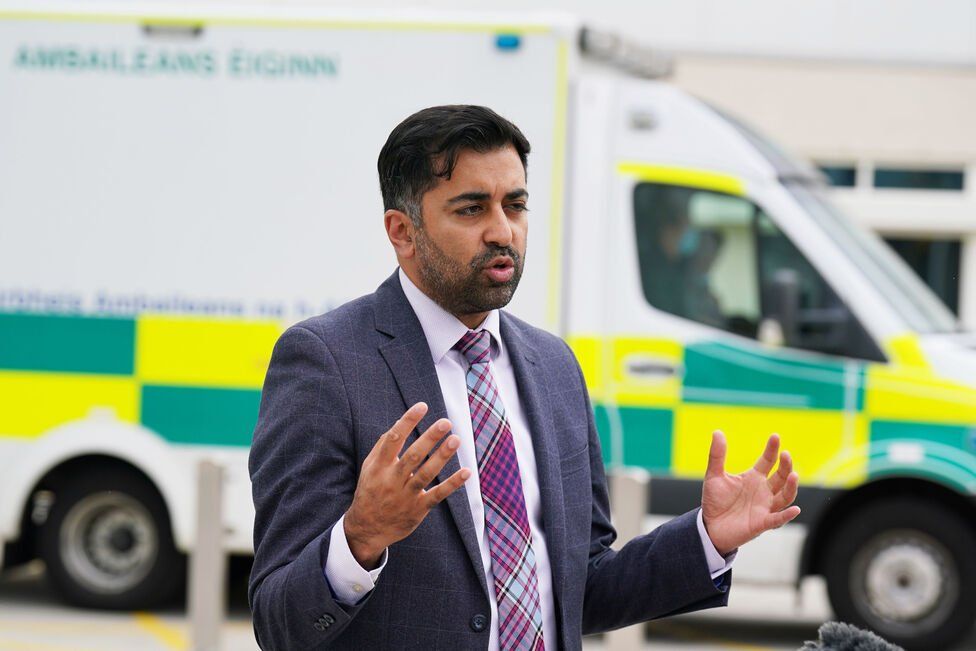 His approach to the independence question will also be important.
While he has distanced himself from the idea of using the next election as a substitute referendum, he has promised to renew calls for the UK government to give Holyrood the power to hold a vote.
That may help to underline his commitment to the cause but it is not likely to alter Rishi Sunak's response, which has been to reject indyref2.
He also risks sending out a mixed message to the wider Scottish public.
Humza Yousaf has promised to be a first minister for everyone in Scotland and to earn the trust and respect of those who are not persuaded on independence by governing well and focusing on shared priorities.
If the first thing he does is to formally demand another independence referendum, he may struggle to convince some that he is serious about those commitments.
He has said dealing with cost of living pressures and NHS recovery will be his first concerns.
These are another two massive challenges that suggest the new first minister's honeymoon period in office, if he gets one, may be particularly short.