Jazz singer Victor Evans has died at the age of 88.
Evans, a native of Jamaica, from Edgbaston, Birmingham, performed with the late Jamaican-born British Jazz saxophonist Andy Hamilton and The Blue Notes.
He also performed weekly at the Silvershine Jazz Club at the Corks Club in Bearwood, Smethwick.
Blue Notes guitarist Paul Foad said he had continued to sing with them until the summer, despite being ill, making him "the greatest jazz warrior I know".
"There really was nobody who could touch him as a jazz vocalist, he could tell a story by singing," he said.
Mr Foad said he also was a mentor to the younger musicians, in particular teaching them how to play slow ballads.
"He was the master of that," he said.
Silvershine Jazz Club dedicated a gig to the "fabulous singer" following his death on 3 November.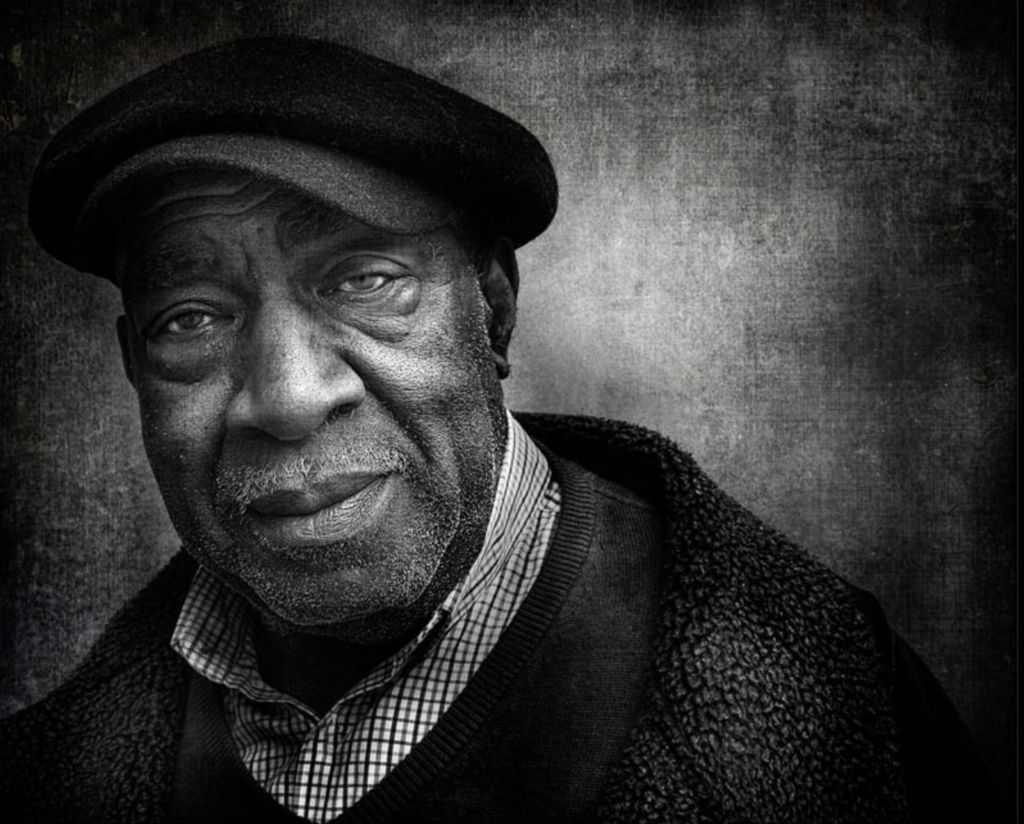 The musician was born in Kingston, Jamaica, and moved to the UK at the age of 21 in 1964.
His daughter, Dionne Thompson, said his passion for music prevailed even when he was diagnosed with Alzheimer's in 2012 and he continued to sing at the jazz club in the months leading up to his death.
She told the BBC: "He was all about jazz, even with Alzheimer's he still remembered how to play and sing."
What a Wonderful World by Louis Armstrong and Without a Song by Bill Evans were Mr Evans' favourite songs to perform.
"We have great memories of the many gigs we did together and the stories he told us of his life that sometimes had us doubled up with laughter," the Silvershine Jazz Club said on Facebook.
"We're going to miss you buddy."