Omicron appears more transmissible and medics test positive after party
Early signs Omicron spreads more easily, No 10 says
Early signs suggest the Omicron variant is more transmissible than the current Delta strain, Downing Street has said. But the prime minister's official spokesman added it was too early to draw conclusions – and any impact would also depend on whether it caused severe illness. There are now 437 confirmed cases of Omicron in the UK, up 101 on Monday. It comes as Welsh health minister Eluned Morgan warned a "significant wave" of Omicron is expected to affect residents, and Scotland said restrictions are to be reviewed on a daily basis due to a rapid increase in cases of the variant.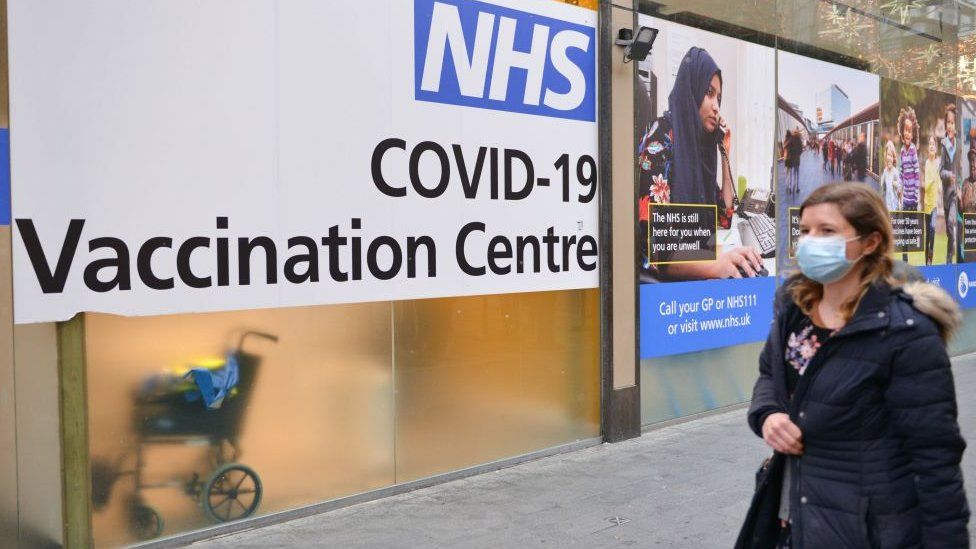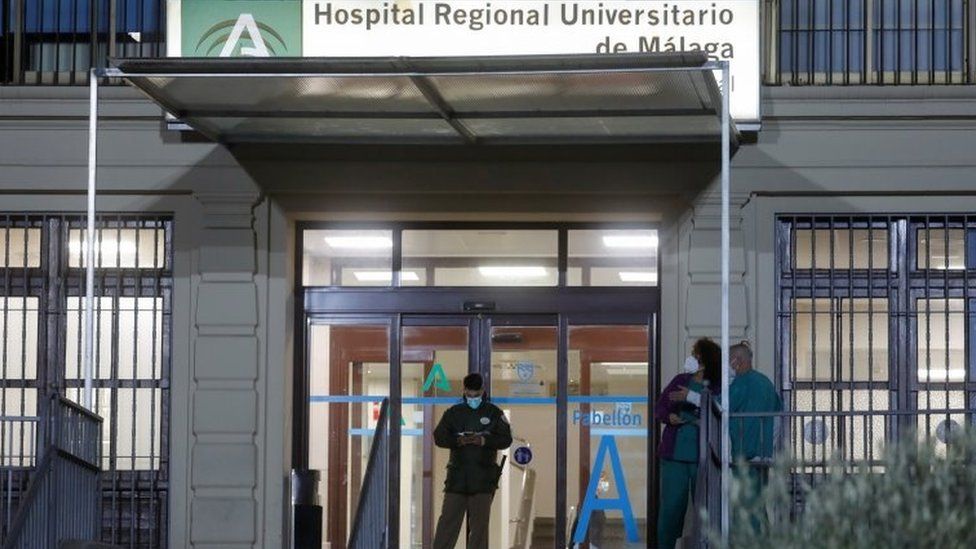 =========================================
Fauci: Omicron appears to be less severe
© Julia Nikhinson
Top infectious diseases doctor Anthony Fauci said Tuesday that the omicron variant of the coronavirus seems to be less severe than delta, but he cautioned it will take more time to get a fuller picture.
"It's too early to be able to determine the precise severity of disease but inklings that we are getting, and we must remember these are still in the form of anecdotal … but it appears that with the cases that are seen, we are not seeing a very severe profile of disease," Fauci said during a White House briefing.
"In fact, it might be and I underscore might be, less severe as shown by the ratio of hospitalizations per number of new cases," Fauci added.
Caveat: He said the low hospitalizations could be influenced by the fact that younger people are the ones getting infected, since they are less likely to be hospitalized.
Fauci, the White House's chief medical adviser, noted that the virus also appears more transmissible, but offered the same caveat that it's still early.
"Real-world evidence is accumulating rapidly, literally on a daily basis, to allow us to determine increase in cases, possible increase in reproductive number and the rapid replacement of delta by omicron in certain situations," he said.
Fauci also said data about the effectiveness of vaccines on the variant could start to be ready by the middle of next week.
===============================================
Italy mandates Super Green Pass for access to public venues

Italy has ramped up its COVID-19 measures, banning people without a Super Green Pass
from many public activities, starting from Monday through mid-January. The pass confirms proof of vaccination or recovery from the virus within the past six months, and cannot be obtained with only a negative test result like previous passes. The move will
bar unvaccinated people
from many venues, like theaters, cinemas, music venues, sports events, restaurants and bars. Italy has seen a spike in coronavirus cases since October and is trying to curb the spread of the new omicron variant.
===============================================
US INVESTING $315M IN VACCINE DELIVERY
The Biden administration is investing an additional $315 million to help deliver COVID-19 vaccines in low- and middle-income countries as the omicron variant of the coronavirus highlights the need to vaccinate the world.
United States Agency for International Development Administrator Samantha Power made the announcement during a global COVID-19 meeting on Monday, saying the world is at an "inflection point" in the fight against the virus.
The new funds are part of an increased focus on getting shots actually into arms around the world, not just delivering the vaccines themselves, Power said.
"The appeal from our partner nations has expanded," she said. "They are not just asking for doses; they are urging us to provide support that will allow them to administer those doses."
The $315 million in new funds will help with cold storage and other logistics, as well as in launching mobile vaccination sites and deploying health workers, USAID said.
Advocates push for more: "After millions of COVID-19 deaths, the United States' global response to combatting the pandemic has mainly consisted of drips and drabs," said Steve Knievel, an advocate at the progressive group Public Citizen's access to medicines program.
"A few hundred million dollars to support global vaccine delivery is welcome, but significantly bolder, urgent action is needed to bring the pandemic under control," he added.
==============================================
WORLD STATS
Highlighted in green
= all cases have recovered from the infection
Highlighted in grey
= all cases have had an outcome (there are no active cases)
Latest News
December 8 (GMT)