The father of a 25-year-old woman who died in her sleep from an undiagnosed heart condition has completed a 3,000-mile (4,828km) row across the Atlantic Ocean in her memory.
Andrew Osborne, from Rutland, began his solo row in Gran Canaria in January to support a charity that helped his family after daughter Amy died in 2018.
He arrived in Antigua on Monday, 78 days and 10 hours after setting off.
The Row for Amy fundraiser has received donations totalling almost £170,000.
The money will fund screenings for undiagnosed heart conditions in young adults across the UK.
Mr Osborne's daughter Amy died from arrhythmogenic cardiomyopathy – the same heart condition that ended the career of former England cricketer James Taylor.
He said: "It was devastating for our family and friends around her, especially as there were no warning signs.
"She was young and healthy, and her death was completely unexpected."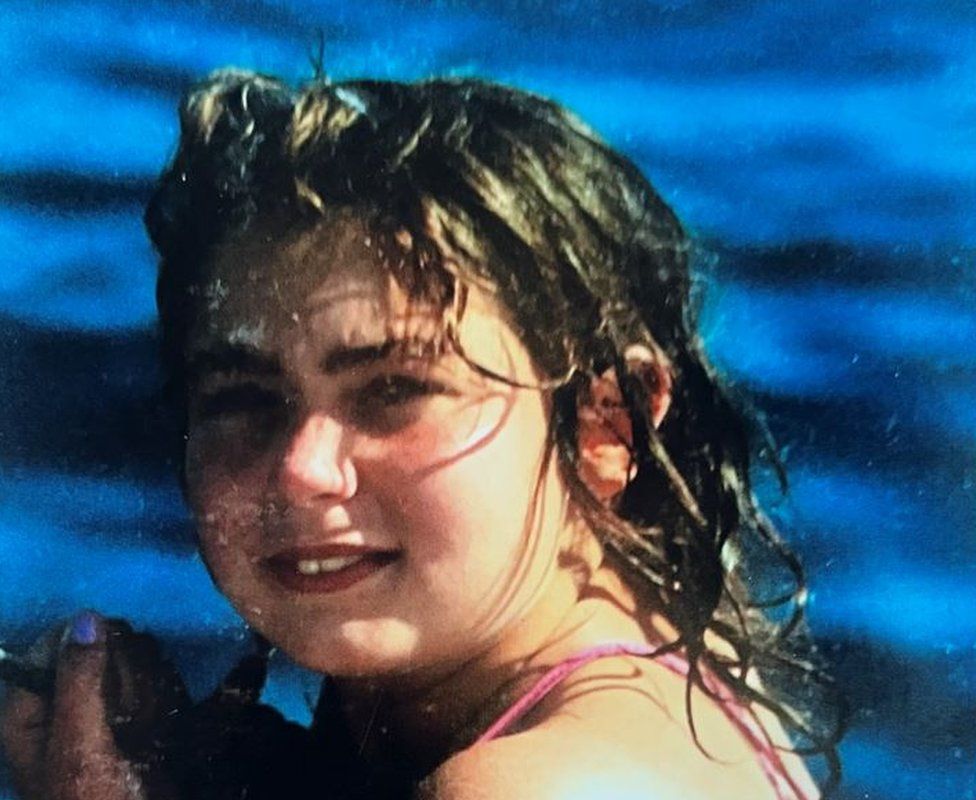 The family set up Amy's memorial fund with the charity Cardiac Risk in the Young (CRY).
They have already raised money by doing activities like running marathons and climbing mountains.
Mr Osborne, 57, said his daughter loved the sea, so he originally planned to sail across the Atlantic.
He then decided to make it more of a challenge by rowing.
Mr Osborne spent months training with the help of former Olympic rowing champion James Cracknell before setting off on 8 January.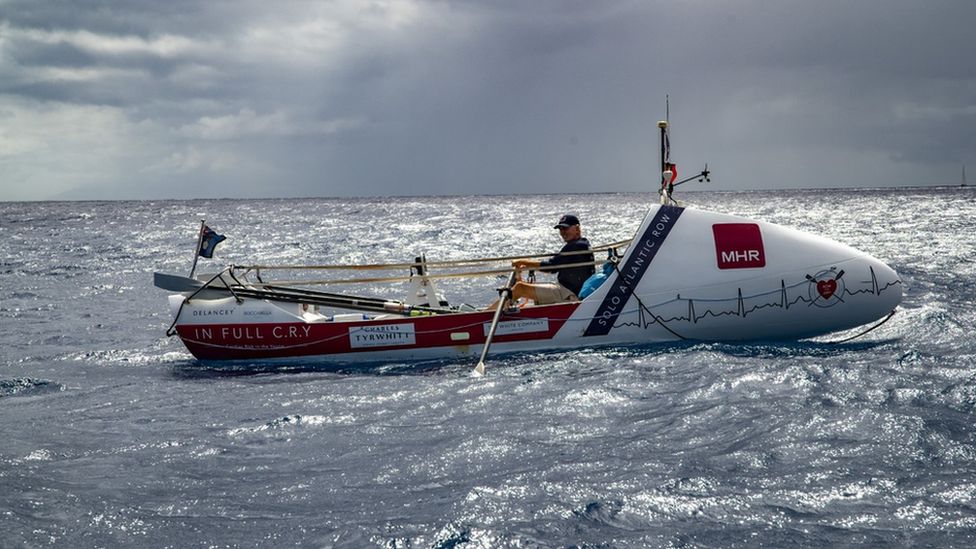 Along the way he overcame sickness, technical issues with the boat, isolation and a large storm.
Mr Osborne said: "My arduous voyage across the Atlantic has been the most gruelling and exhilarating experience of my life.
"I was pushed to the limits of endurance.
"At several points, I had to abandon my oars for a parachute anchor, to steady my position amid unruly waters and searingly-hot gusts and I even experienced a turbulent capsize but thankfully emerged unscathed."
Despite the struggle, he said it had been worth it to fund testing that could save the lives of others.
"It is the honour and privilege of a lifetime to be able to raise this support and awareness, in memory of Amy," he said.