Eight people were killed in a late-night shooting at a FedEx facility in Indianapolis. Police say the shooter killed himself.
In Chicago, bodycam video appears to show that a 13-year-old boy dropped his gun and had his hands up when a police officer shot and killed him.
Another night of protests in a Minneapolis suburb, where Daunte Wright's family demanded more severe charges against the white former police officer who fatally shot him.
Also this morning:
Prince Philip apologized for "lame" speech in letter to Nixon 
Chauvin skips testifying as defense wraps up in Floyd trial
US expels Russian diplomats, imposes sanctions
KARL RITTER
Southern Europe News Director
The Associated Press
Rome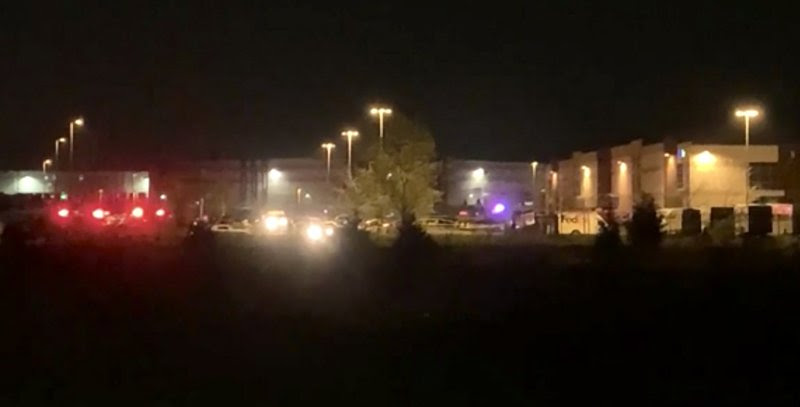 INDIANAPOLIS (AP) — A shooting has been reported late Thursday at a Fedex facility in Indianapolis. The Indianapolis Star reports police issued a news release around 11:30 p.m. saying……Read More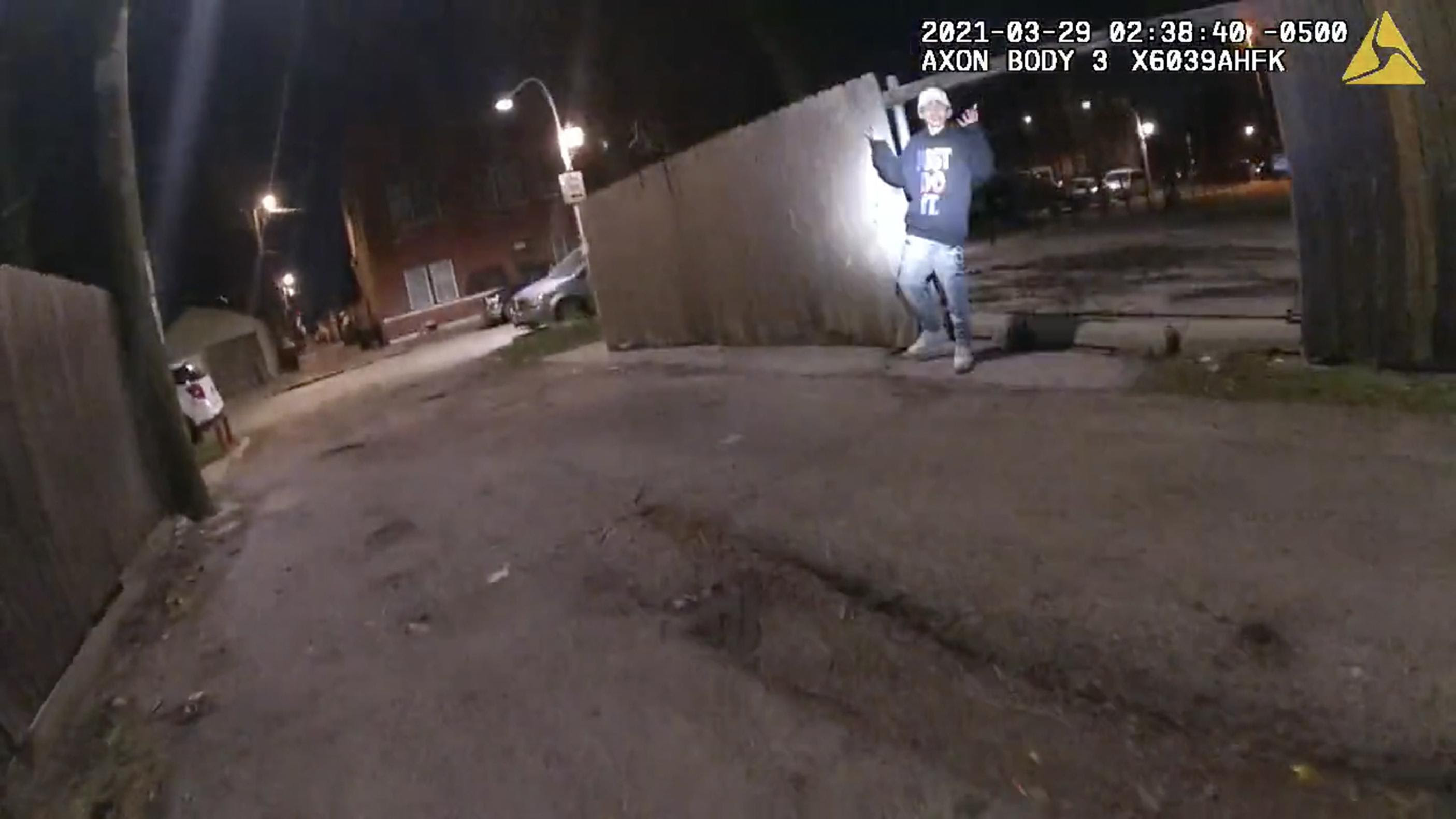 CHICAGO (AP) — Disturbing bodycam video released after public outcry over the Chicago police shooting of a 13-year-old boy shows the youth appearing to drop a handgun and begin raising hi…Read More
BROOKLYN CENTER, Minn. (AP) — Daunte Wright's family joined community leaders in demanding more severe charges against the white former police officer who fatally shot the young Black man…Read More
MINNEAPOLIS (AP) — Former Officer Derek Chauvin 's trial in George Floyd's death will be in a jury's hands by early next week, after his brief defense wrapped up with Chauvin passing on a…Read More
BEIJING (AP) — China's economic growth surged to 18.3% over a year earlier in the first quarter of this year as factory and consumer activity recovered from the coronavirus pandemic. The…Read More