President Joe Biden declared that "America is rising anew" as he called for an expansion of federal programs to drive the economy past the pandemic and broadly extend the social safety net on a scale not seen in decades. Biden's nationally televised address to Congress, his first, raised the stakes for his ability to sell his plans to voters of both parties, even if Republican lawmakers prove resistant.
India set another global record in new virus cases with 375,000 people infected, for a total of more than 18.3 million cases, behind only the United States.
An AP investigation finds that Ethiopia has swept thousands of ethnic Tigrayans into detention centers across the country on accusations that they are traitors, often holding them for months and without charges, as the government enters its sixth month of fighting in the Tigray region.
China launches the main part of its first permanent space station.
Also this morning:
 Catholic bishops may press Biden to stop taking communion
 Feds raid Giuliani's home in escalating probe
 Girl Scout cookies delivered to homes by drones
ANDREW MELDRUM
The Associated Press
Johannesburg, South Africa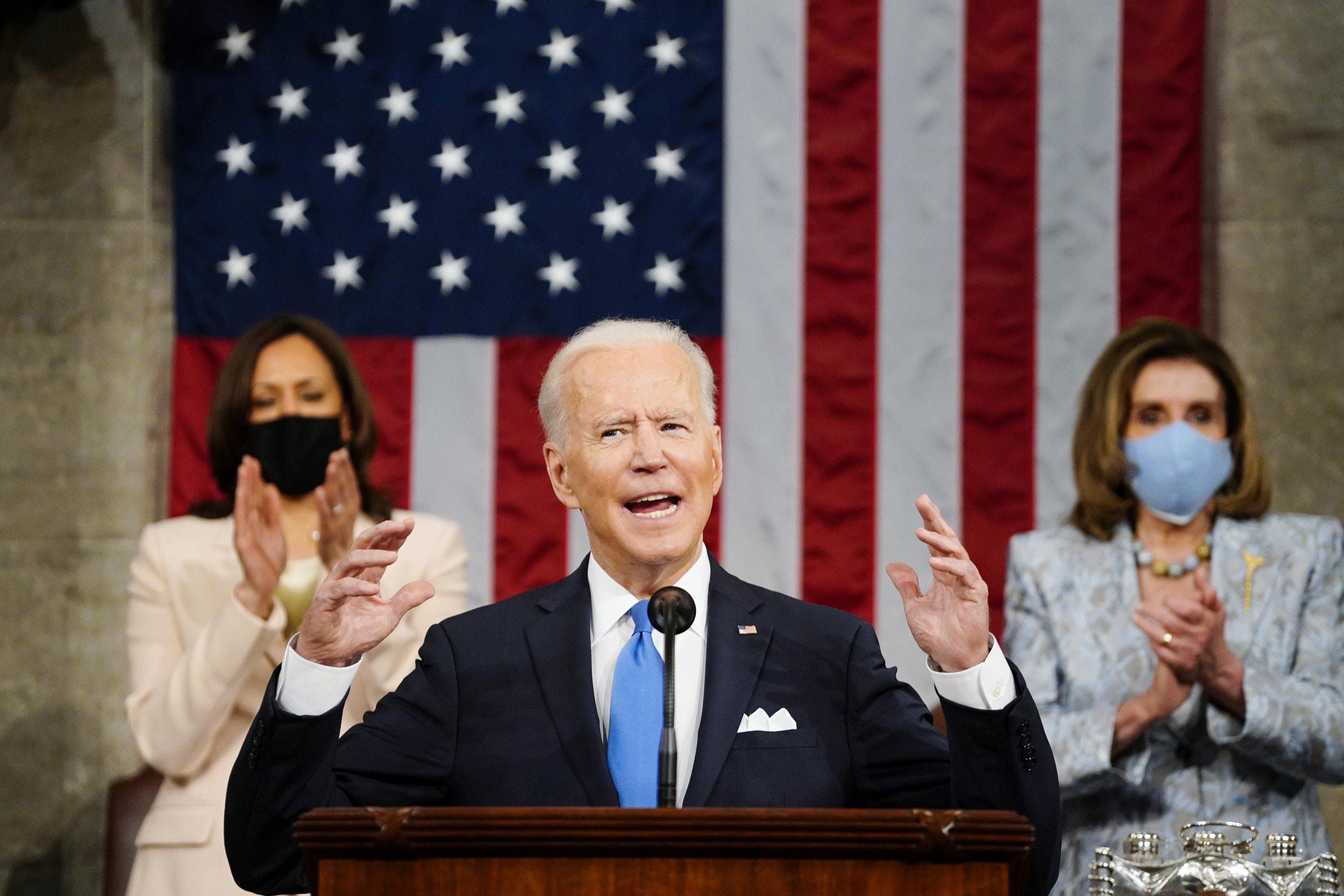 WASHINGTON (AP) — President Joe Biden declared that "America is rising anew" as he called for an expansion of federal programs to drive the economy past the pandemic and broadly extend the social safety net on a scale not seen in decades. Biden's…Read More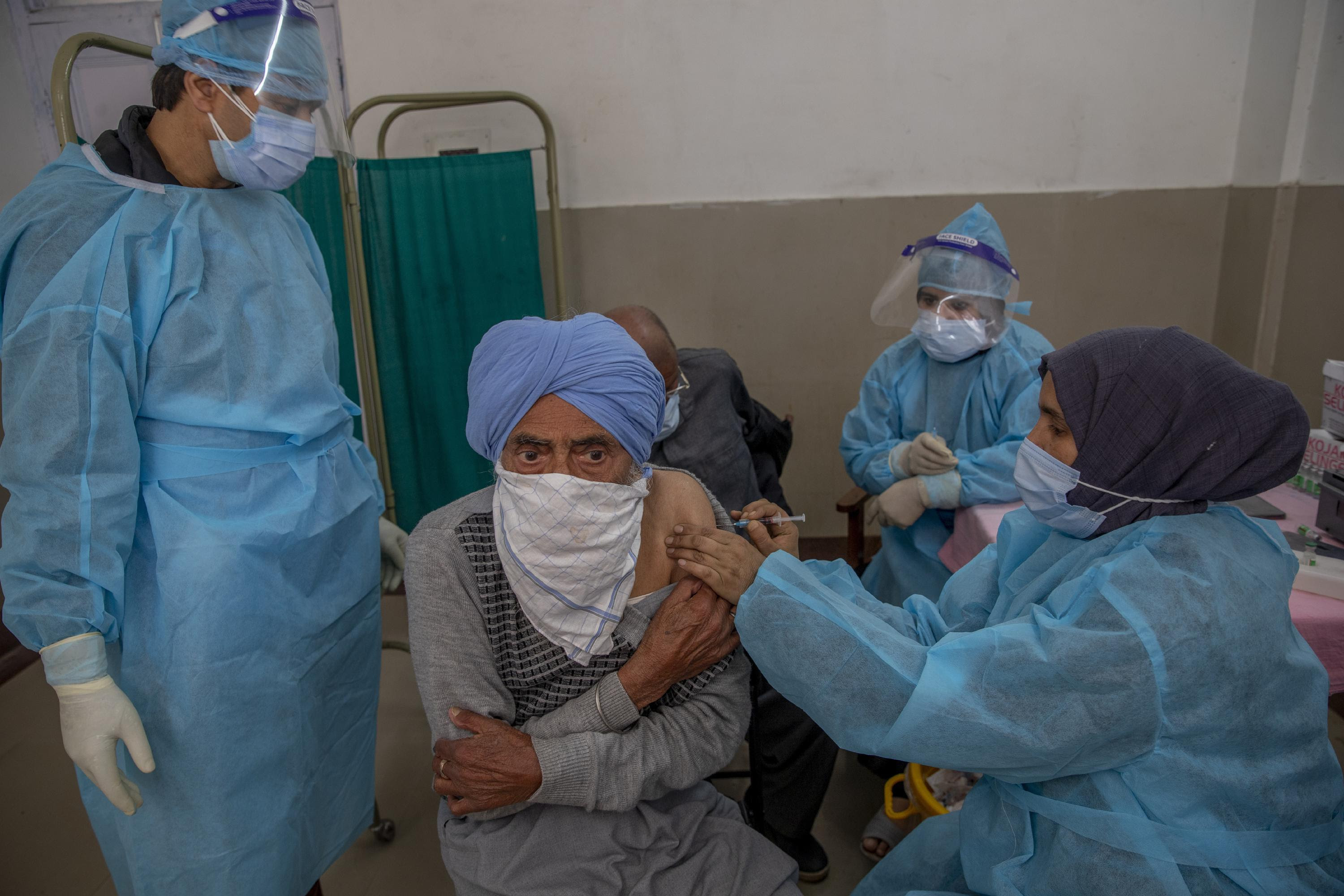 NEW DELHI (AP) — India set another global record in new virus cases Thursday, with another 375,000 people infected, as the country gears up to open its vaccination rollout to all adults Saturday. It now has reported more than 18.3 million cases,…Read More
WASHINGTON (AP) — Sen. Tim Scott credited former President Donald Trump and Republicans on Wednesday with creating "a joyful springtime for our nation," using his party's official response to President Joe Biden's first address to Congress to say…Read More
NAIROBI, Kenya (AP) — Ethiopia has swept up thousands of ethnic Tigrayans into detention centers across the country on accusations that they are traitors, often holding them for months and without charges, the AP has found. The detentions, mainly…Read More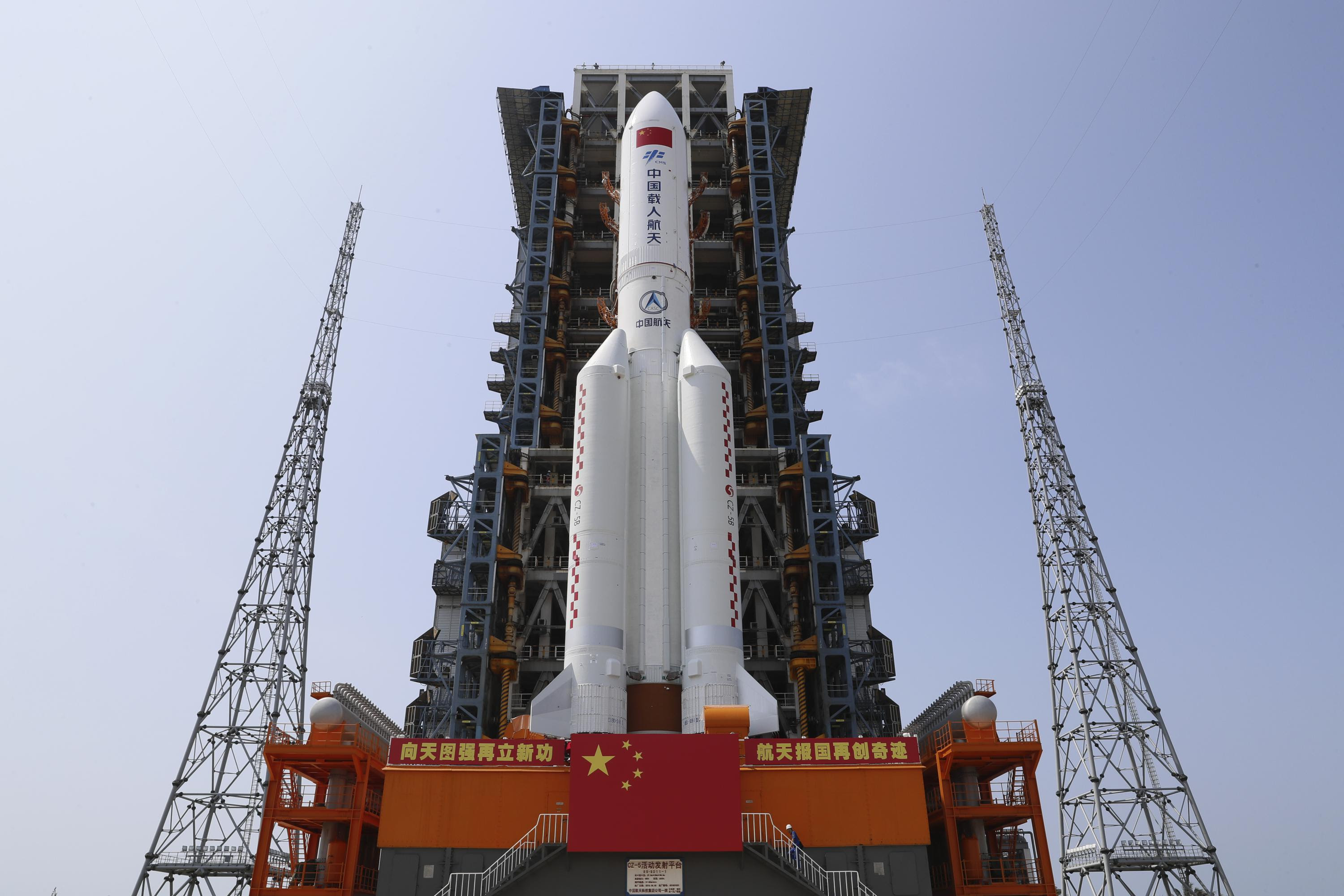 BEIJING (AP) — China on Thursday launched the core module for its first permanent space station that will host astronauts long-term. The Tianhe, or "Heavenly Harmony," module blasted into space atop a Long March 5B rocket from the Wenchang Launc…Read More