Without health insurance, many Indians drown in debt as COVID-19 treatment costs pile up.
Anthony Fauci says the U.S. is heading in the "wrong direction" as a COVID-19 surge is fueled by unvaccinated people and the delta variant.
The U.S. wins gold in the men's 4X100-meter freestyle swimming relay at the Tokyo Olympics,
While a Canadian women's soccer team player becomes the first openly transgender athlete to compete in Tokyo.
Some French health care workers resist mandatory COVID-19 vaccinations.
Homeschooling surges in the U.S. amid the pandemic.
AP offers an inside look into a sophisticated ransomware attack in Texas.
China blames the U.S. of trying to "contain and suppress" its development.
Drug cartel violence pushes a Mexican state's murder rate to the country's top spot
And a trial opens into the Vatican's financial scandal that's rocking the Papacy itself.
Menelaos Hadjicostis
The Associated Press
NEW DELHI (AP) — As coronavirus cases ravaged India this spring, Anil Sharma visited his 24-year-old son Saurav at a private hospital in northwest New Delhi every day for more than two months. In May, as India's new COVID-19 cases broke global…Read More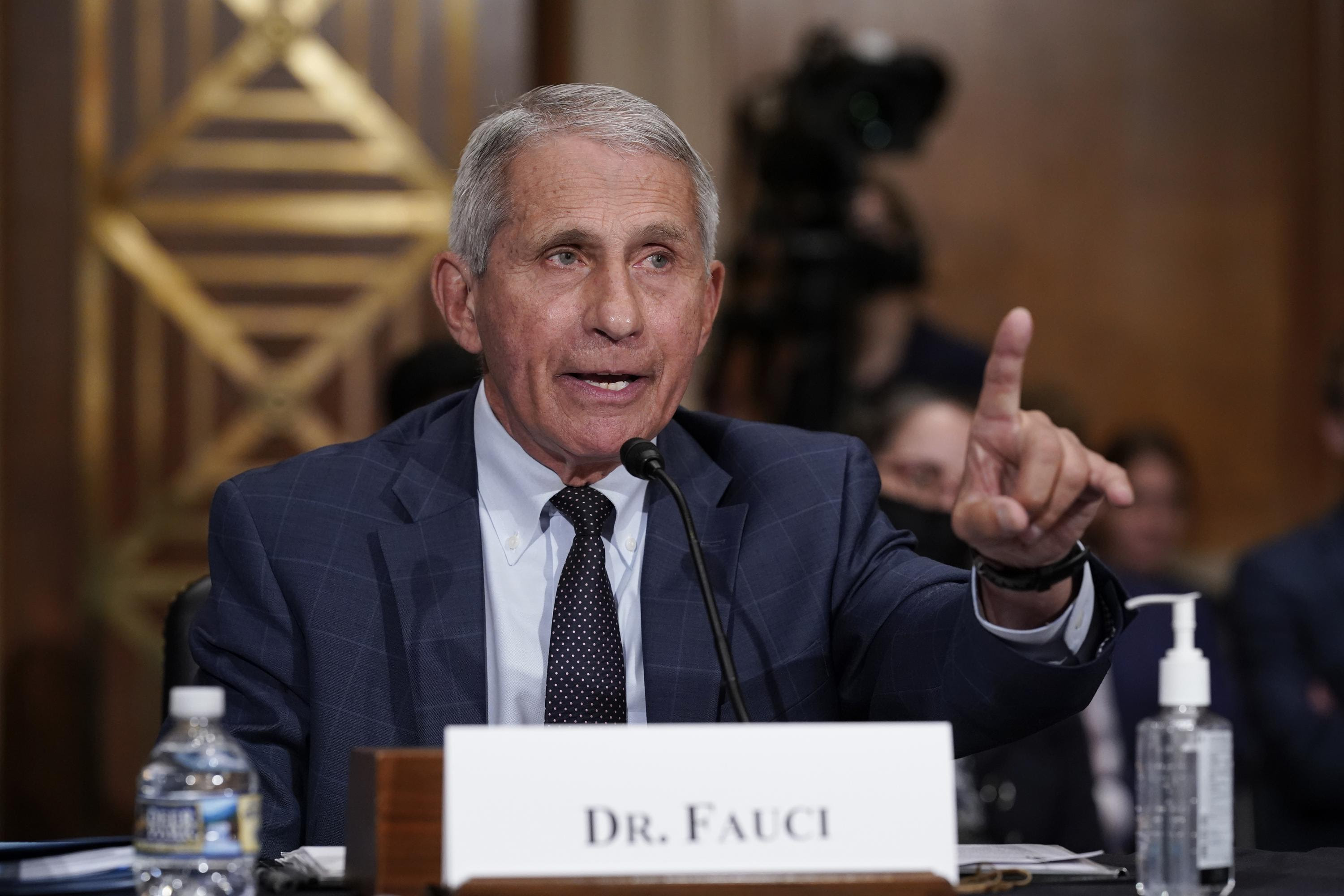 WILMINGTON, Del. (AP) — The United States is in an "unnecessary predicament" of soaring COVID-19 cases fueled by unvaccinated Americans and the virulent delta variant, the nation's top infectious diseases expert said Sunday. …Read More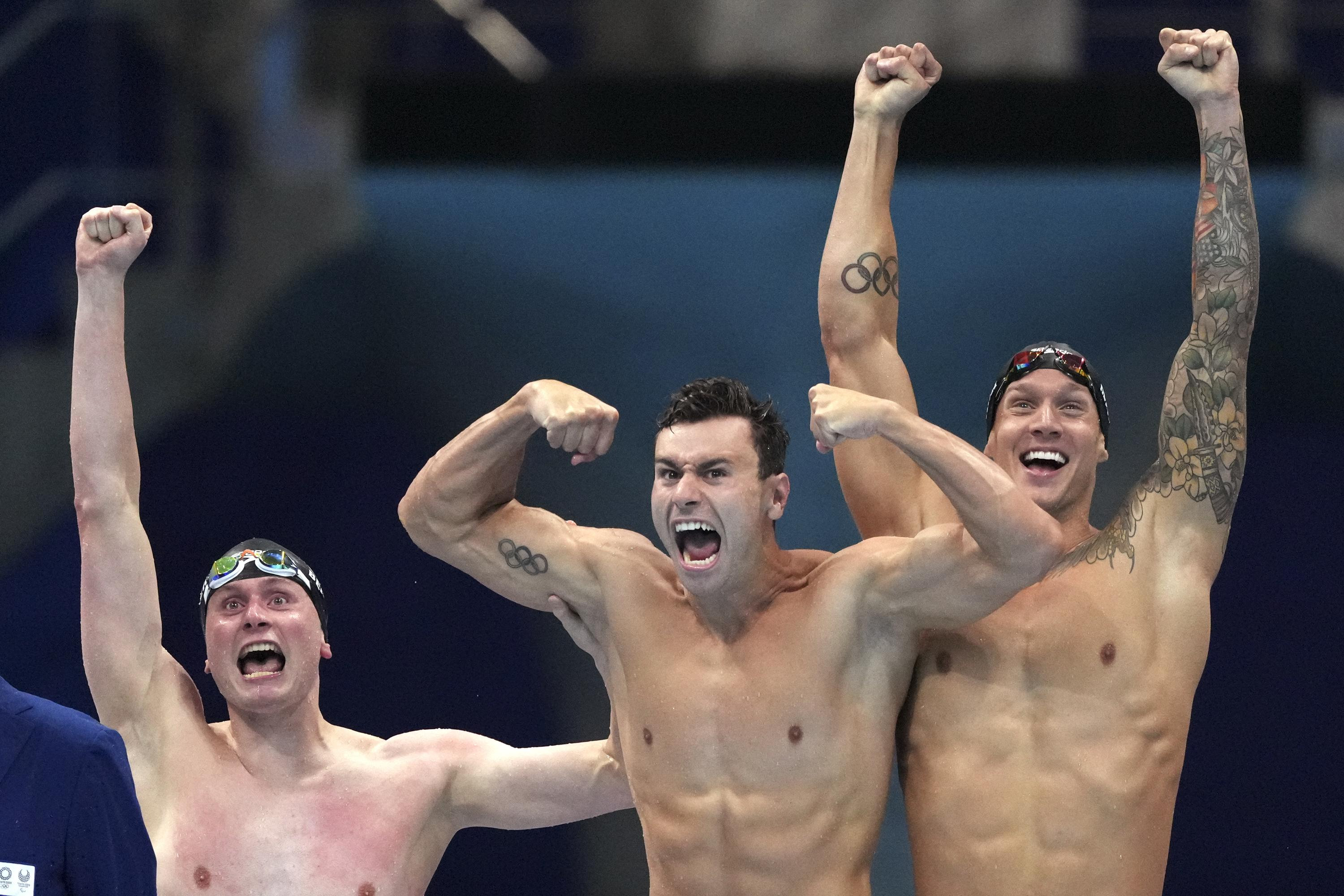 TOKYO (AP) — Caeleb Dressel got started on his quest for six gold medals in swimming, while Katie Ledecky found herself in a very unusual position. Second place. Dressel led off a U.S. …Read More
PARIS (AP) — While most French health care workers are vaccinated against the virus, a small but vocal minority is holding out. With infections exploding, a new law requiring them to get the shots is exposing the divide. …Read More
DALLAS (AP) — It was the start of a steamy Friday two Augusts ago when Jason Whisler settled in for a working breakfast at the Coffee Ranch restaurant in the Texas Panhandle city of Borger. The most pressing agenda item for city officials that…Read More