A stampede at a religious festival in Israel has killed dozens of people. AP is covering the latest developments in one of the country's deadliest civilian disasters.
As India's staggering virus numbers rise, scientists are urging Prime Minister Narendra Modi to release data on sequencing, testing and vaccines.
And in the U.S., resistance to making President Joe Biden's proposed child tax credit permanent shows that even in a White House that embraces big government, there are some limits.
ALSO
Disneyland reopens in California after 13-month closure
 3 quarterbacks dominate early picks in NFL draft
 Swing-state voters assess Biden's first 100 days
KARL RITTER
Southern Europe News Director
The Associated Press
Rome
JERUSALEM (AP) — An Israeli rescue service says a total of 44 people have been killed in a stampede at a religious festival in northern Israel. Motti Bukchin, spokesman for the Zaka ambulance service, confirmed the death toll in an interview on…Read More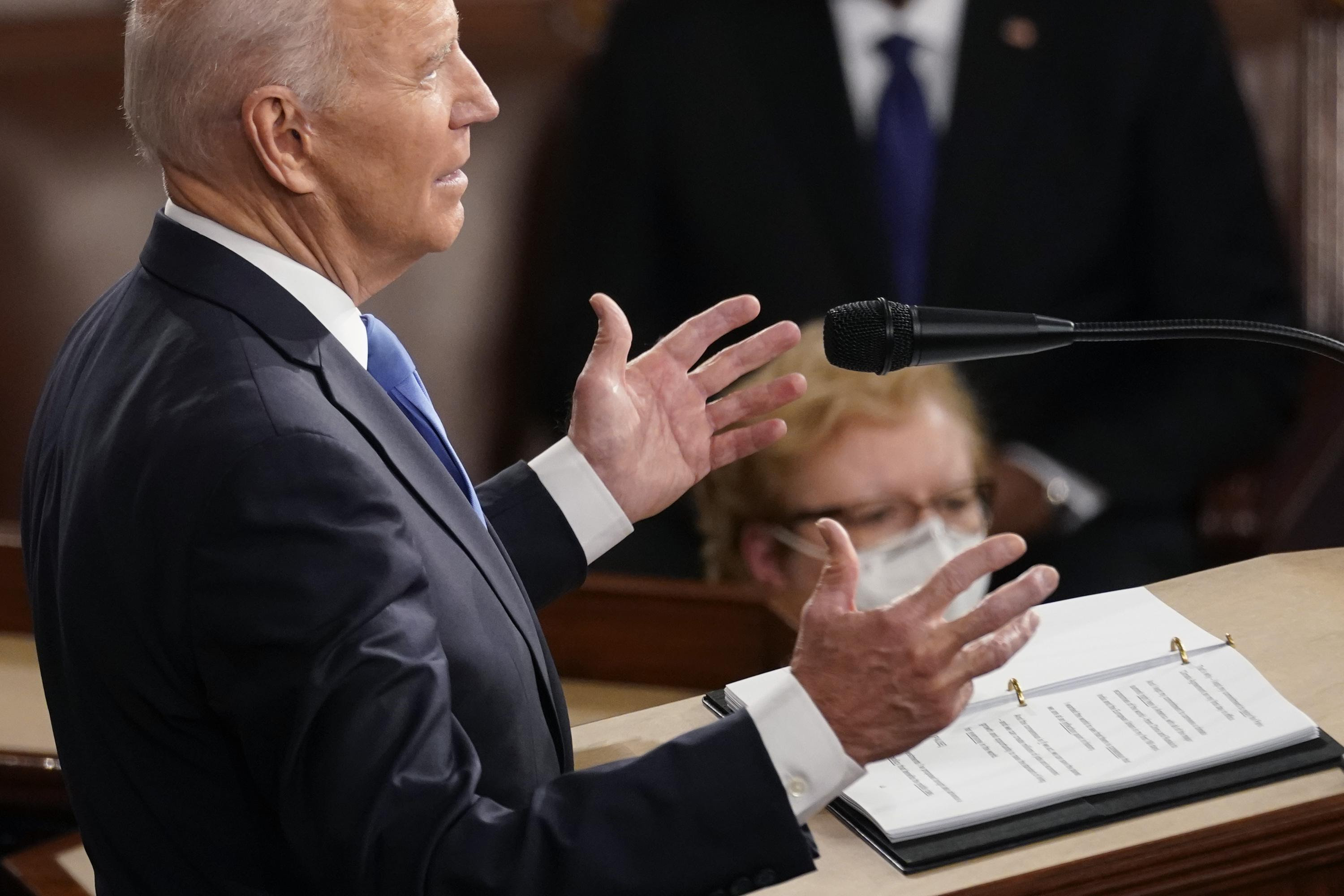 WASHINGTON (AP) — President Joe Biden couldn't get everything he wanted into his own $1.8 trillion families plan. His proposed child tax credit is set to expire after 2025. It would provide parents with $300 a month for each child under 6 and $…Read More
NEW DELHI (AP) — India's coronavirus cases climbed again Friday, prompting the army to open up its hospitals in a desperate bid to control a massive humanitarian crisis created by an acute shortage of beds, medicines and oxygen. With 386,452 ne…Read More
ANAHEIM, Calif. (AP) — Four months ago, America's most populous state was struggling to combat a surge in coronavirus hospitalizations that packed patients into outdoor tents and killed hundreds of people each day. On Friday, Disneyland, Califo…Read More
KABUL, Afghanistan (AP) — After 20 years, America is ending its "forever war" in Afghanistan. Announcing a firm withdrawal deadline, President Joe Biden cut through the long debate, even within the U.S. military, over whether the time was righ…Read More