The COVID-19 omicron variant is "just raging around the world," the White House's top medical adviser, Anthony Fauci, says as President Joe Biden prepares to issue "a stark warning of what the winter will look like" for unvaccinated Americans.
Democratic Sen. Joe Manchin all but delivered a death blow to Biden's $2 trillion domestic initiative, throwing his party's agenda into jeopardy, infuriating the White House and leaving angry colleagues desperate to salvage what's left of a top priority.
And in Chile, former leftist student leader Gabriel Boric will be under pressure from his youthful supporters to fulfill his promises to remake Chile after the millennial politician scored a historic victory in the country's presidential runoff election.
Andrew Meldrum, Africa News Editor
The Associated Press
WASHINGTON (AP) — Democratic Sen. Joe Manchin all but delivered a death blow to President Joe Biden's $2 trillion domestic initiative , throwing his party's agenda into jeopardy, infuriating the White House and leaving angry colleagues desperate to…Read More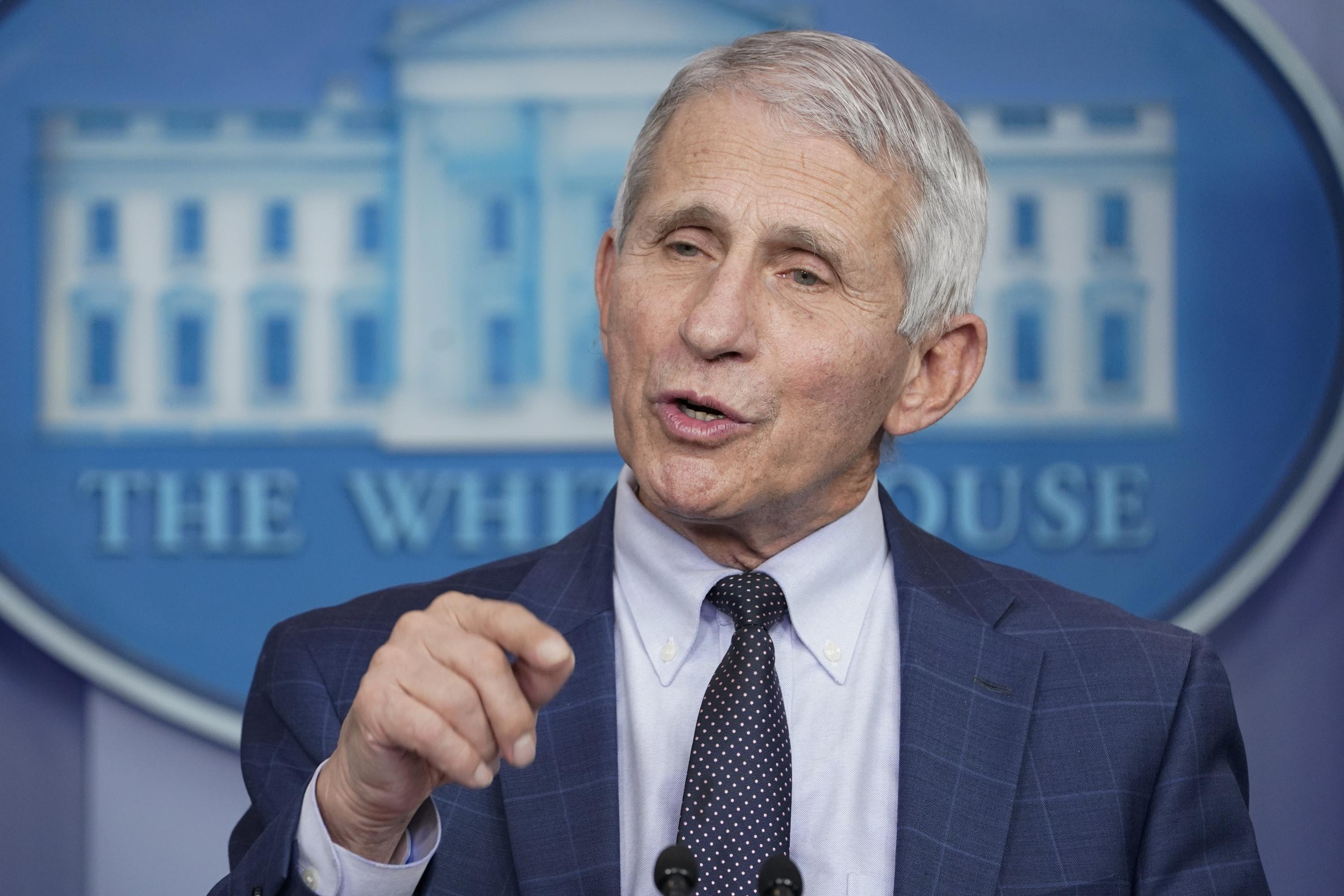 WILMINGTON, Del. (AP) — The COVID-19 omicron variant is "just raging around the world," the White House's top medical adviser said Sunday, and President Joe Biden is planning to give "a stark warning of what the winter will look like" for unvaccina…Read More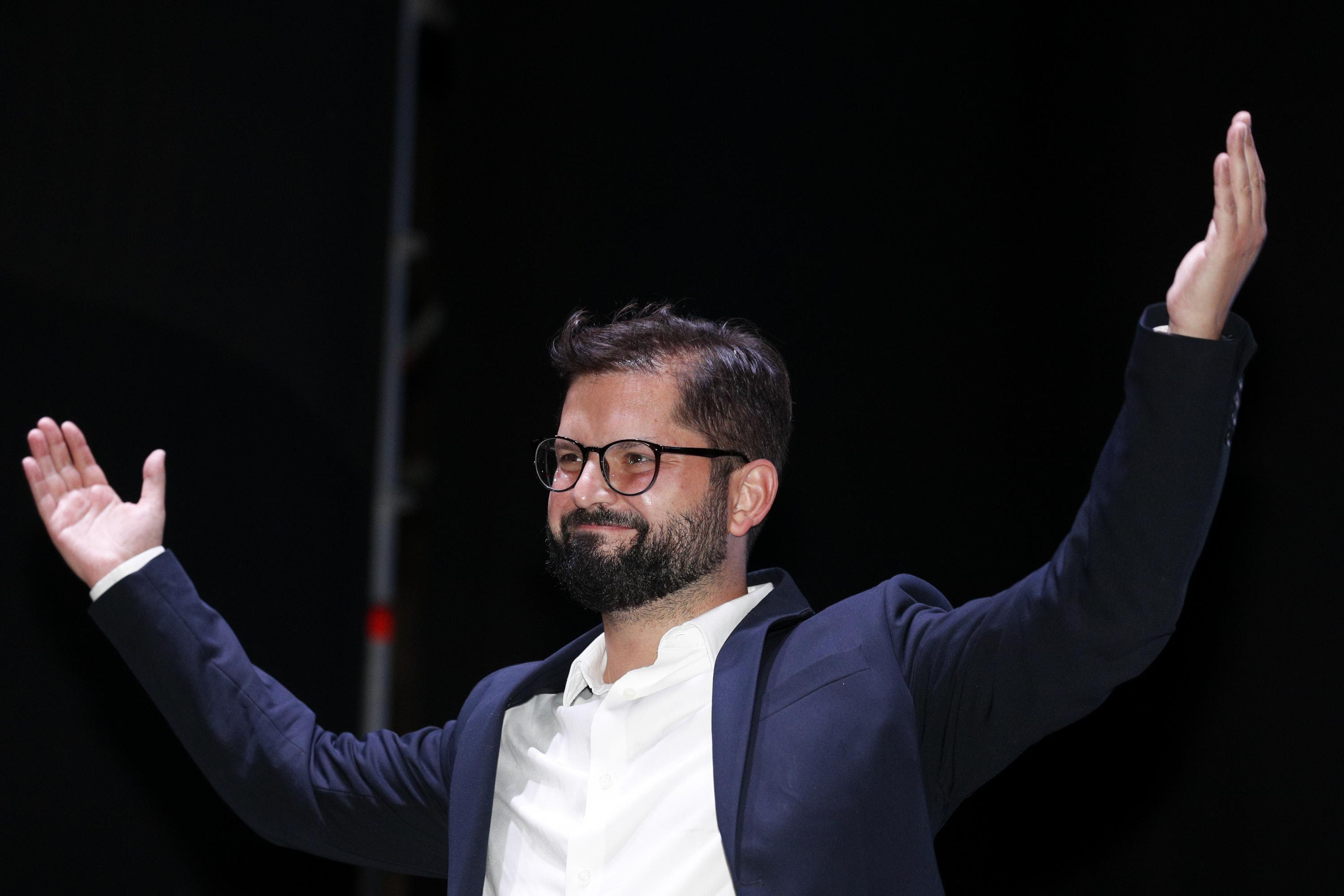 SANTIAGO, Chile (AP) — Former leftist student leader Gabriel Boric will be under quick pressure from his youthful supporters to fulfill his promises to remake Chile after the millennial politician scored a historic victory in the country's presiden…Read More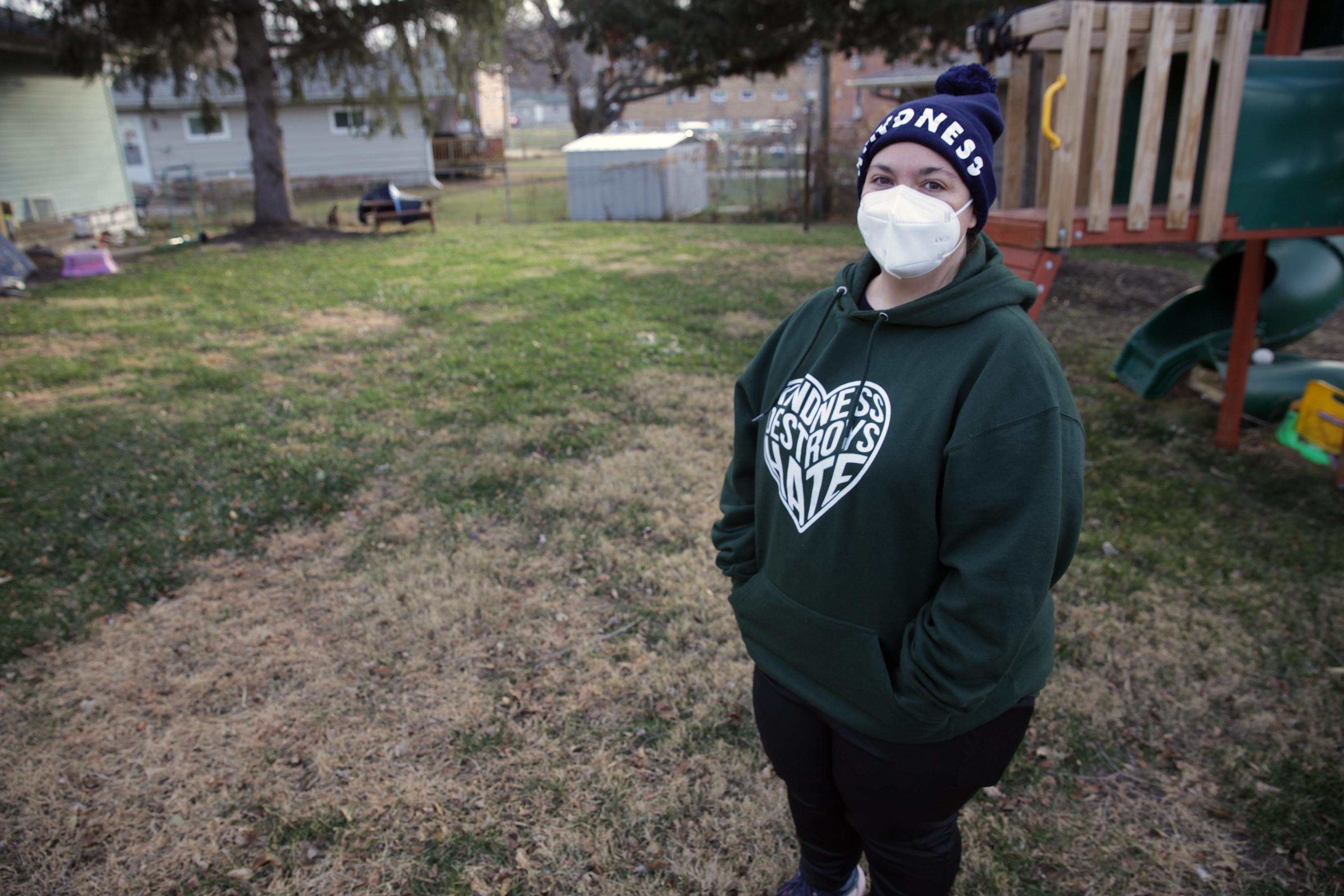 LINCOLN, Neb. (AP) — Even in normal times Nebraska has one of the lowest unemployment rates in the nation, with fewer than two million people and plenty of jobs to go around. But with some workers slow to return to work after COVID-19 shutdowns, th…Read More
DECATUR, Ga. (AP) — Stacey Abrams, who built her national reputation by advocating for voting rights, is calling on Congress to take action on federal voting rules as the Democrat launches a second bid to become Georgia's governor. …Read More