AP Morning Wire
 Dozens of Palestinians have been hospitalized after violent clashes with Israeli police at a flashpoint Jerusalem holy site.
A cyber extortion attempt that has forced the shutdown of a US pipeline was carried out by a criminal gang.
In the first story in a year-long series about how the pandemic is affecting women in Africa, the AP looks at women who process fish along Senegal's coast. The first true fishing season since the pandemic devastated the industry has kicked off, bringing some renewed hope to the women and their communities.
Also this morning:
American forces destroy unwanted equipment in Afghanistan
Some of those charged in the Jan. 6 insurrection make dubious claims about encounters with officers at the Capitol
Catholic progressives in Germany openly defy the Vatican by offering blessings of same-sex unions in churches
VANESSA GERA
The Associated Press
Warsaw, Poland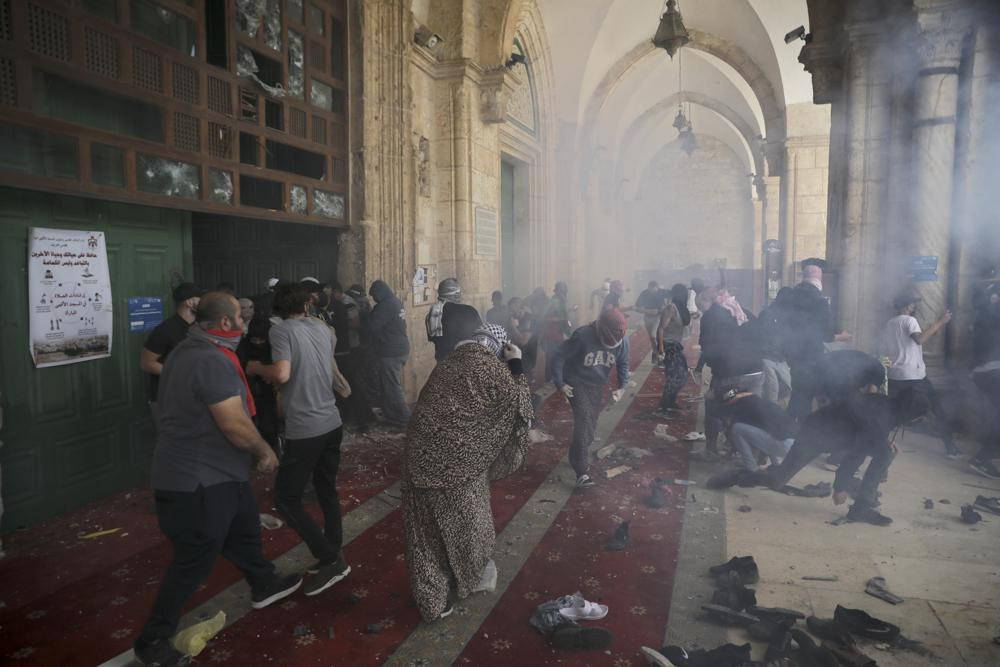 JERUSALEM (AP) — Israeli police clashed with Palestinian protesters inside a flashpoint Jerusalem holy site on Monday. Officers fired tear gas and stun grenades and protesters hurled stones and other objects at police……Read More
BARGNY, Senegal (AP) — Since her birth on Senegal's coast, the ocean has always given Ndeye Yacine Dieng life. Her grandfather was a fisherman, and her grandmother and mother processed fish. Like generations of women, sh…Read More
BAGRAM, Afghanistan (AP) — The twisted remains of several all-terrain vehicles leaned precariously inside Baba Mir's sprawling scrapyard, alongside smashed shards that were once generators, tank tracks that have been dis…Read More
PHOENIX (AP) — Joshua Matthew Black said in a YouTube video that he was protecting the officer at the U.S. Capitol who had been pepper sprayed and fallen to the ground as the crowd rushed the building entrance on Jan… …Read More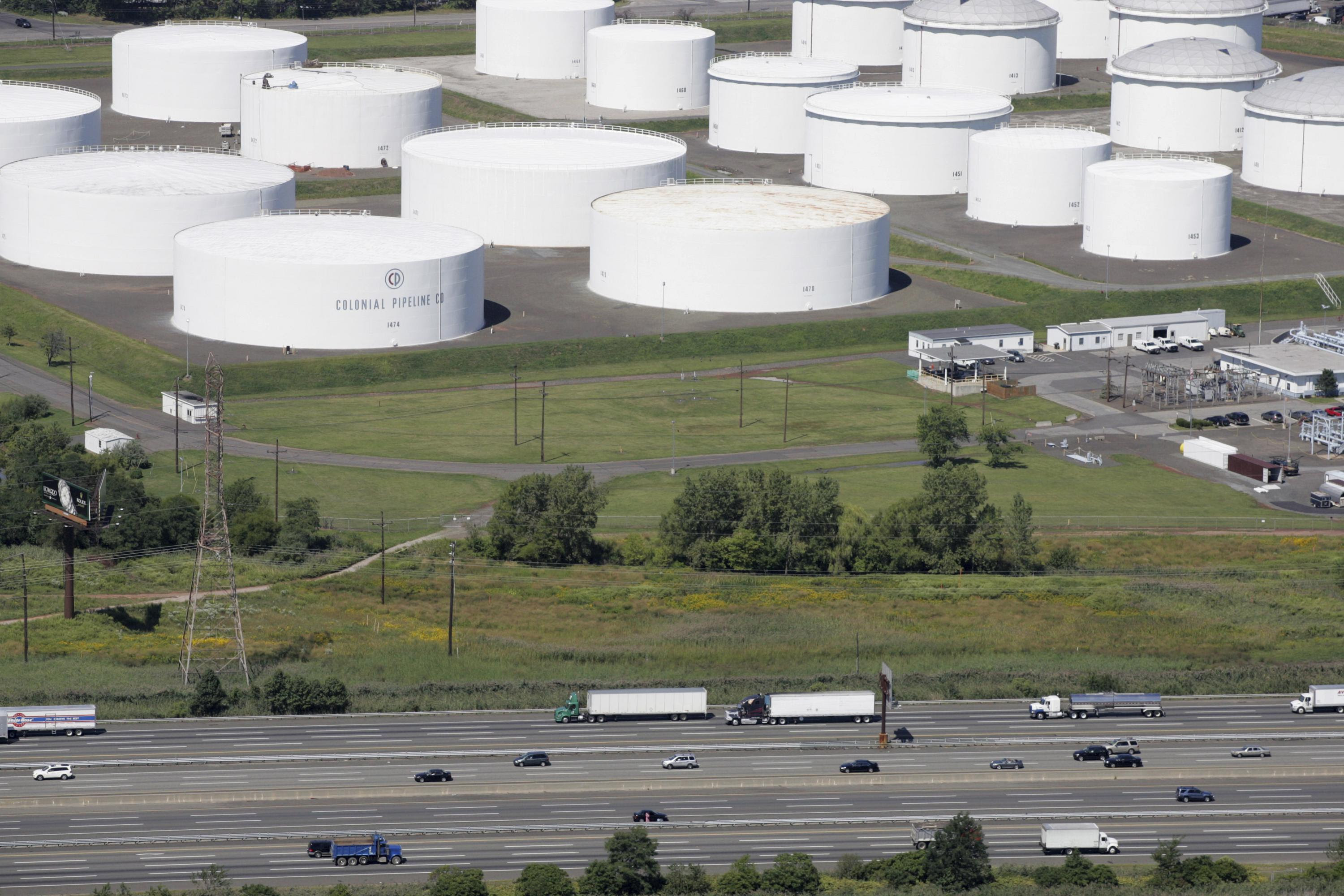 WASHINGTON (AP) — The federal government is working with the Georgia-based company that shut down a major pipeline transporting fuel across the East Coast after a ransomware attack, the White House says… …Read More
"There are only two forces that can carry light to all the corners of the