A special court in Myanmar has sentenced the country's ousted leader and Nobel laureate Aung San Suu Kyi to four years in prison after finding her guilty of incitement and violating coronavirus restrictions.
The AP looks at the life of Bob Dole, the three-time Republican presidential candidate who died Sunday at age 98.
Indian Prime Minister Narendra Modi is meeting Russian President Vladimir Putin as India attempts to balance its ties with the United States.
In festive news, more than 230 skiing Santas have hit the slopes in Maine to raise money for charity.
101-year-old plans to return to Pearl Harbor for 80th anniversary of attack.
Lawyer: Artist didn't know school shooting suspect's parents stayed in studio.
Italy tightens restrictions for unvaccinated people as holidays approach.
MIKE CORDER, Chief Correspondent, The Hague.
BANGKOK (AP) — A court in Myanmar sentenced the country's ousted leader, Aung San Suu Kyi, to four years in prison on Monday after finding her guilty of incitement and violating coronavirus restrictions, a legal official said….Read More
WASHINGTON (AP) — Bob Dole willed himself to walk again after paralyzing war wounds, ran for Congress with a right arm too damaged to shake hands, and rose through the Senate ranks to become a long-serving Republican leader an…Read More
WASHINGTON (AP) — House Minority Leader Kevin McCarthy appears to have settled on a strategy to deal with a handful of Republican lawmakers who have stirred outrage with violent, racist and sometimes Islamophobic comments. …Read More
NEW DELHI (AP) — Indian Prime Minister Narendra Modi meets with Russian President Vladimir Putin on Monday to discuss defense and trade relations as India attempts to balance its ties with the United States. …Read More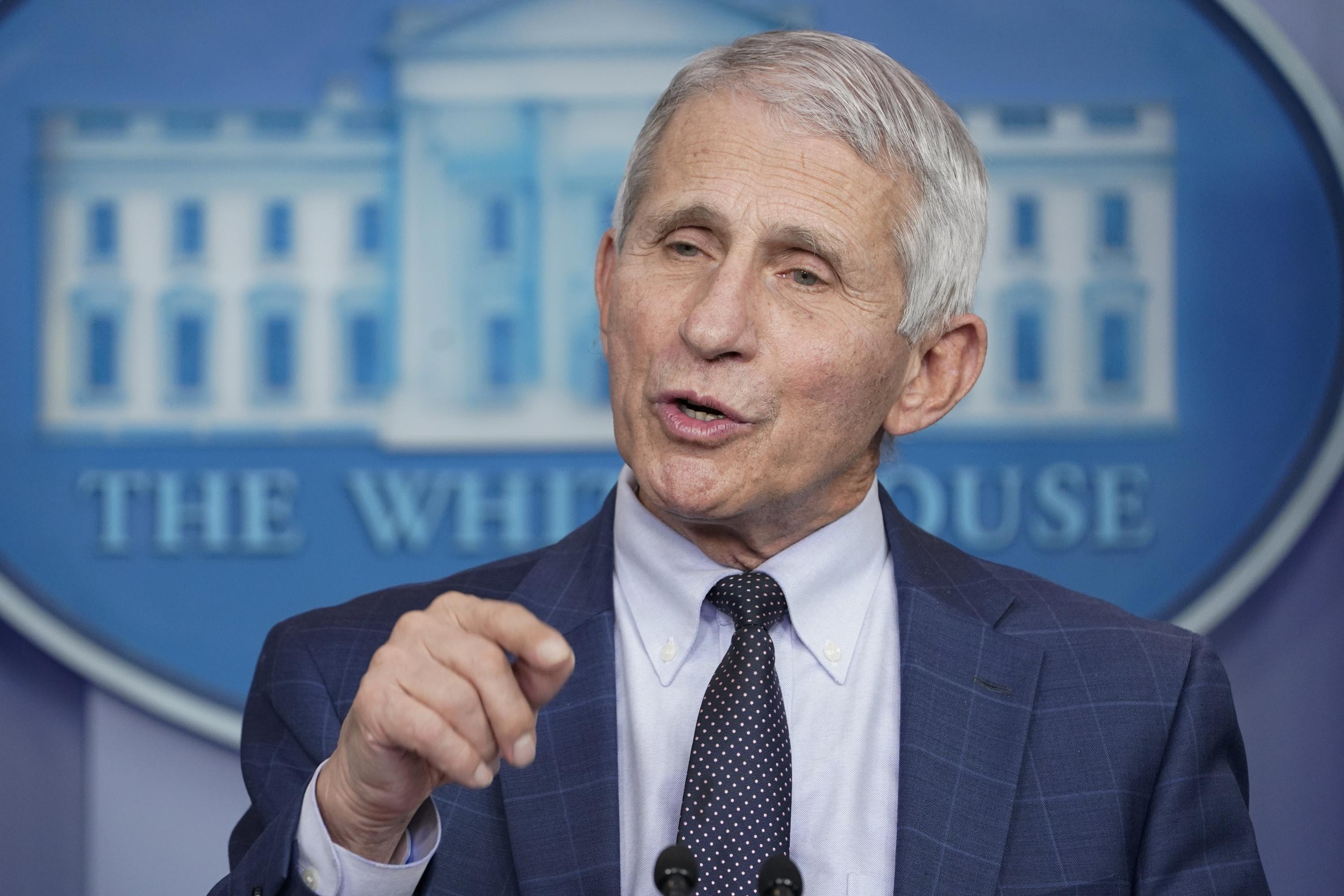 U.S. health officials said Sunday that while the omicron variant of the coronavirus is rapidly spreading throughout the country, early indications suggest it may be less dangerous than delta, which continues to drive a surge o…Read More