Pivotal Democratic Sen. Joe Manchin appears to be on board with White House proposals for new taxes on billionaires and certain corporations to help pay for President Joe Biden's scaled-back social services and climate change package.
In Sudan, military forces arrested the acting prime minister and senior officials, disrupted internet access and blocked bridges in the capital Khartoum. Thousands of demonstrators flooded the streets of Khartoum to protest the apparent military takeover.
Children as young as 3 will start receiving COVID-19 vaccines in China
A camera operator told authorities that Alec Baldwin had been careful with weapons on the set of the film "Rust" before the actor shot and killed a cinematographer with a gun he'd been told was safe to use.
ANDREW MELDRUM, Africa News Editor
The Associated Press
WASHINGTON (AP) — Pivotal Democratic Sen. Joe Manchin appears to be on board with White House proposals for new taxes on billionaires and certain corporations to help pay for President Joe Biden's scaled-back social services and climate change…Read More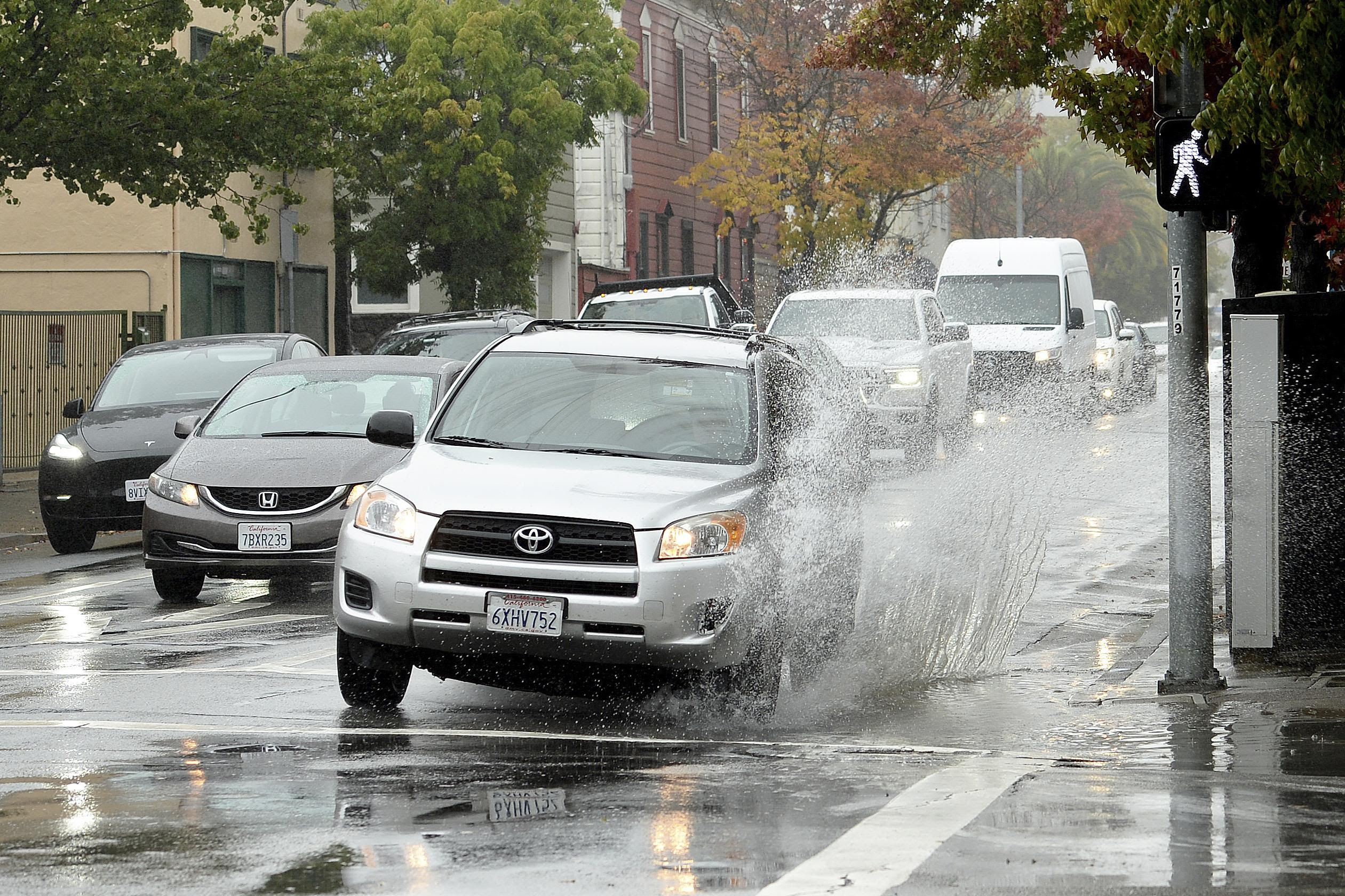 SAN FRANCISCO (AP) — A powerful storm roared ashore Sunday in Northern California, flooding highways, toppling trees and causing mud flows in areas burned bare by recent fires as forecasters predict record-breaking rainfall. …Read More
BEIJING (AP) — A northwestern Chinese province heavily dependent on tourism closed all tourist sites Monday after finding new COVID-19 cases. Gansu province lies along the ancient Silk Road and is famed for the Dunhuang grottoes filled with B…Read More
CAPE TOWN, South Africa (AP) — In a pair of Cape Town warehouses converted into a maze of airlocked sterile rooms, young scientists are assembling and calibrating the equipment needed to reverse engineer a coronavirus vaccine that has yet to r…Read More
SANTA FE, N.M. (AP) — A camera operator told authorities that Alec Baldwin had been careful with weapons on the set of the film "Rust" before the actor shot and killed a cinematographer with a gun he'd been told was safe to use, court records …Read More