Two safety nets that helped many in the U.S. through the COVID-19 pandemic are about to end.
The remnants of Hurricane Ida have forced many tenants to pack up and make new plans.
In Afghanistan, the Taliban have seized control of Panjshir, the last holdout province.
In West Africa, Guinea is now being led by a junta following a coup.
In tennis, there are upsets galore at the U.S. Open in New York.
And at the box office, the Marvel film "Shang-Chi" has set Labor Day records, giving hope to the movie industry still reeling from the pandemic.
ANDREW MELDRUM
Africa News Editor
South Africa
The Associated Press
Advancing the Power of Facts
WASHINGTON (AP) — Mary Taboniar went 15 months without a paycheck, thanks to the COVID pandemic. A housekeeper at the Hilton Hawaiian Village resort in Honolulu, the single mother of two saw her income completely vanish as the virus devastated the…Read More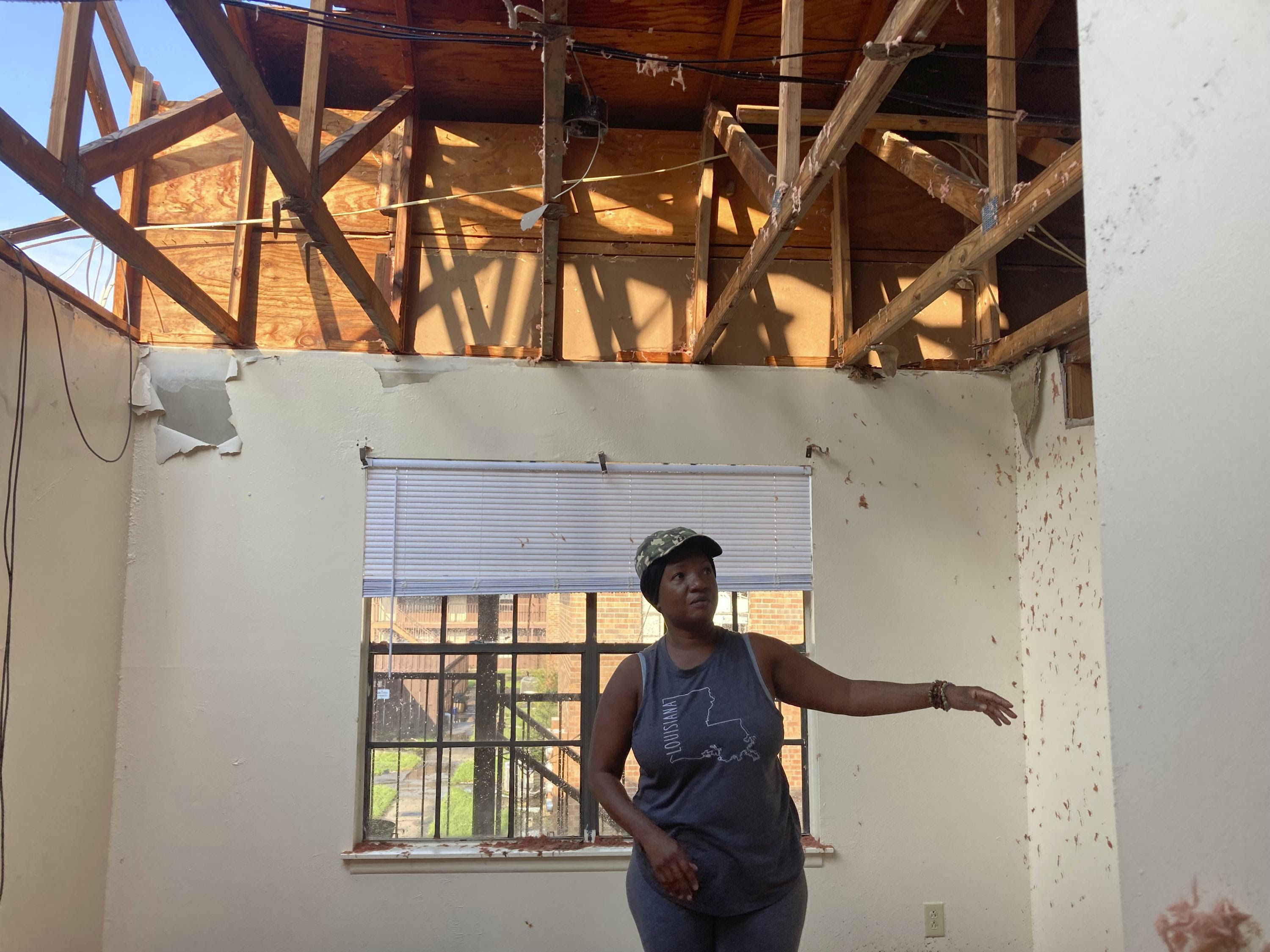 HOUMA, La. (AP) — Allison Smith wasn't thinking about where she'd go next. She'd kept the boxes from when she moved into her 2-bedroom apartment at the Chateau Creole complex a year ago and was planning to fill them with her clothes and other belo…Read More
CONAKRY, Guinea (AP) — Guinea's new military leaders sought to tighten their grip on power after overthrowing President Alpha Conde , warning local officials that refusing to appear at a meeting convened Monday would be considered an act of rebell…Read More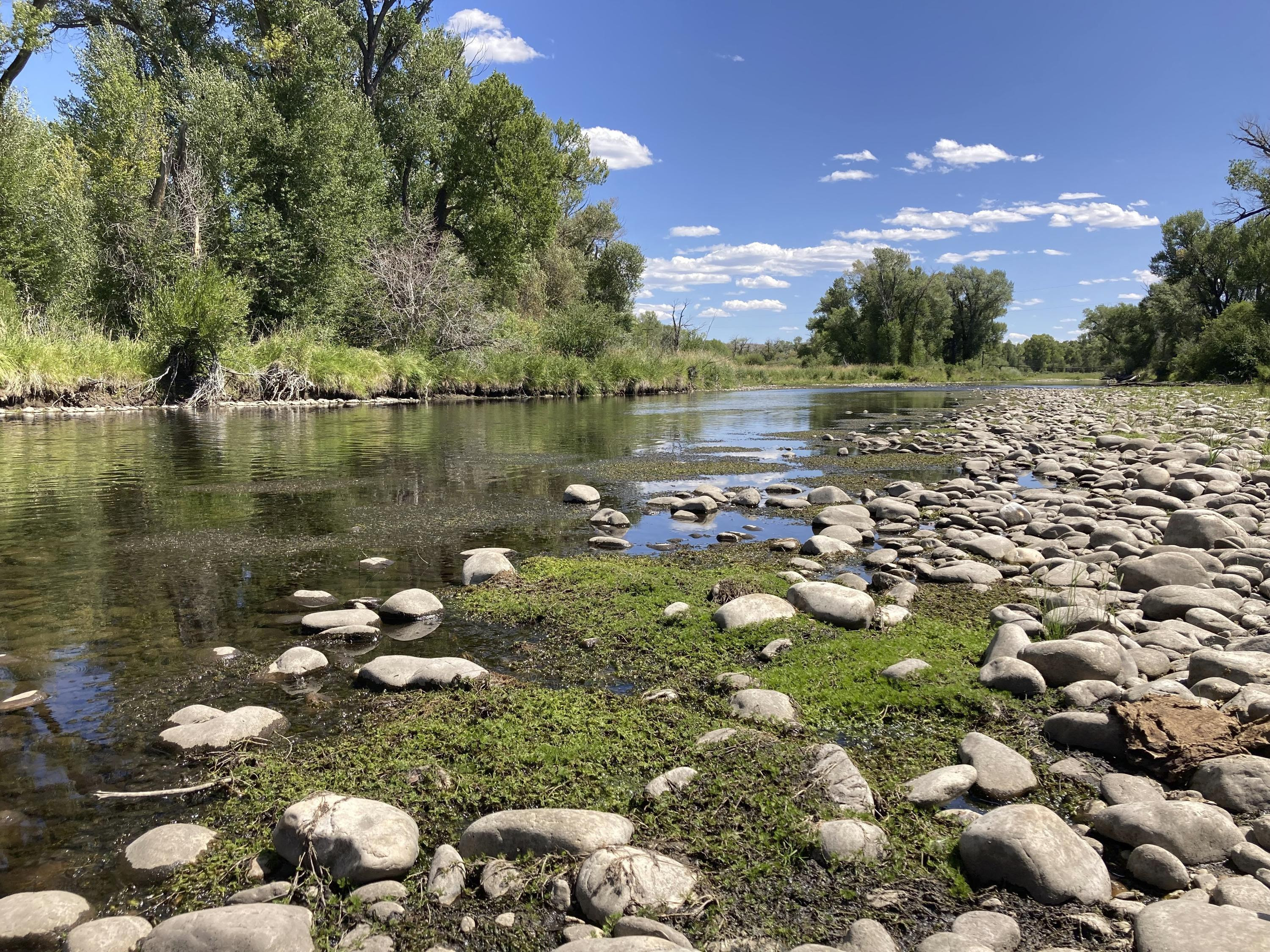 SARATOGA, Wyo. (AP) — The North Platte River in southern Wyoming has been so low in places lately that a toddler could easily wade across and thick mats of olive-green algae grow in the lazy current. …Read More
SOUTH LAKE TAHOE, Calif. (AP) — Tens of thousands of people who fled South Lake Tahoe in the teeth of a wildfire were returning home as crews finally managed to stall the advance of flames scant miles from the resort. …Read More