Western officials have condemned Belarus for diverting an airliner and arresting a prominent opposition leader.
Investigations are underway in Italy into a cable car crash that killed 14 and left a lone child survivor, a 5-year-old Israeli boy, hospitalized.
AP visits Central Falls in Rhode Island to tell the stories of residents of the small city that has been hammered by the coronavirus pandemic.
In India, the COVID-19 death toll has surpassed 300,000.
In golf, Phil Mickelson has recorded a win for the ages, clinching the PGA Championship at 50 to become the oldest major champion in history.
Also this morning:
Displaced Gazans face familiar plight after war.
Japan opens mass vaccination centers two months before Olympics.
George Floyd's family holds rally in his memory.
MIKE CORDER
The Associated Press
The Hague, Netherlands
KYIV, Ukraine (AP) — A founder of a messaging app channel that has been a key information conduit for opponents of Belarus' authoritarian president was arrested Sunday after an airliner in which he was traveling on was diverted to Belarus because of…Read More
ROME (AP) — Italy's transport minister was heading Monday to the scene of a cable car disaster that killed 14 people when the lead cable apparently snapped and the cabin careened back down the mountain until it pulled off the line and crashed to the…Read More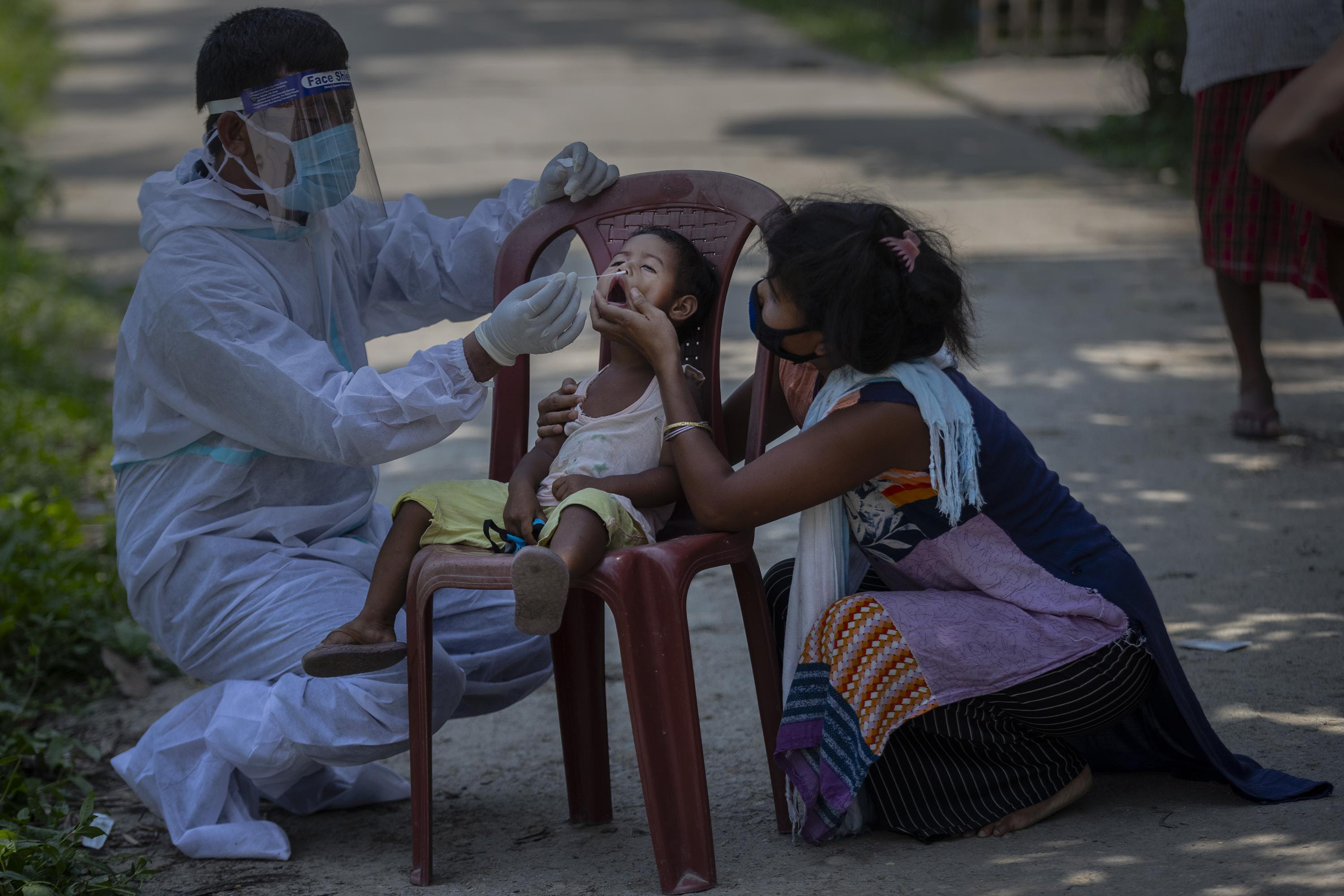 NEW DELHI (AP) — India crossed another grim milestone Monday of more than 300,000 people lost to the coronavirus as a devastating surge of new infections that exploded with fury has shown signs of easing. …Read More
CENTRAL FALLS, R.I. (AP) — The beleaguered people of Central Falls moved quickly through the high school gym's injection stations and then to rest on dozens of metal folding chairs, borrowed from the Knights of Columbus. …Read More
KIAWAH ISLAND, S.C. (AP) — Standing on the 18th tee with a two-shot lead in a championship he refused to imagine himself winning, Phil Mickelson took one last violent swing with a driver — the club that betrayed him 15 years earlier in the U.S. …Read More