President Joe Biden in his first news conference leaves the door open to backing fundamental changes in Senate procedure to advance his agenda.
Georgia's governor draws protests with a Republican-sponsored law that includes new restrictions on voting.
Italy's badly hit nursing homes finally emerge from their COVID-19 tunnel thanks to vaccines.
And from Germany, we bring you the story of a mother of 11 children who has been homeschooling seven of them through the pandemic lockdowns.
Also:
New York doubles down on coronavirus contact tracing.
Egypt races to dislodge giant vessel blocking Suez Canal.
Georgia man gets final paycheck in grease-covered pennies.
VANESSA GERA
The Associated Press
Warsaw, Poland
WASHINGTON (AP) — President Joe Biden at his first news conference left the door open to backing fundamental changes in Senate procedure to muscle key parts of his agenda like immigration and……Read More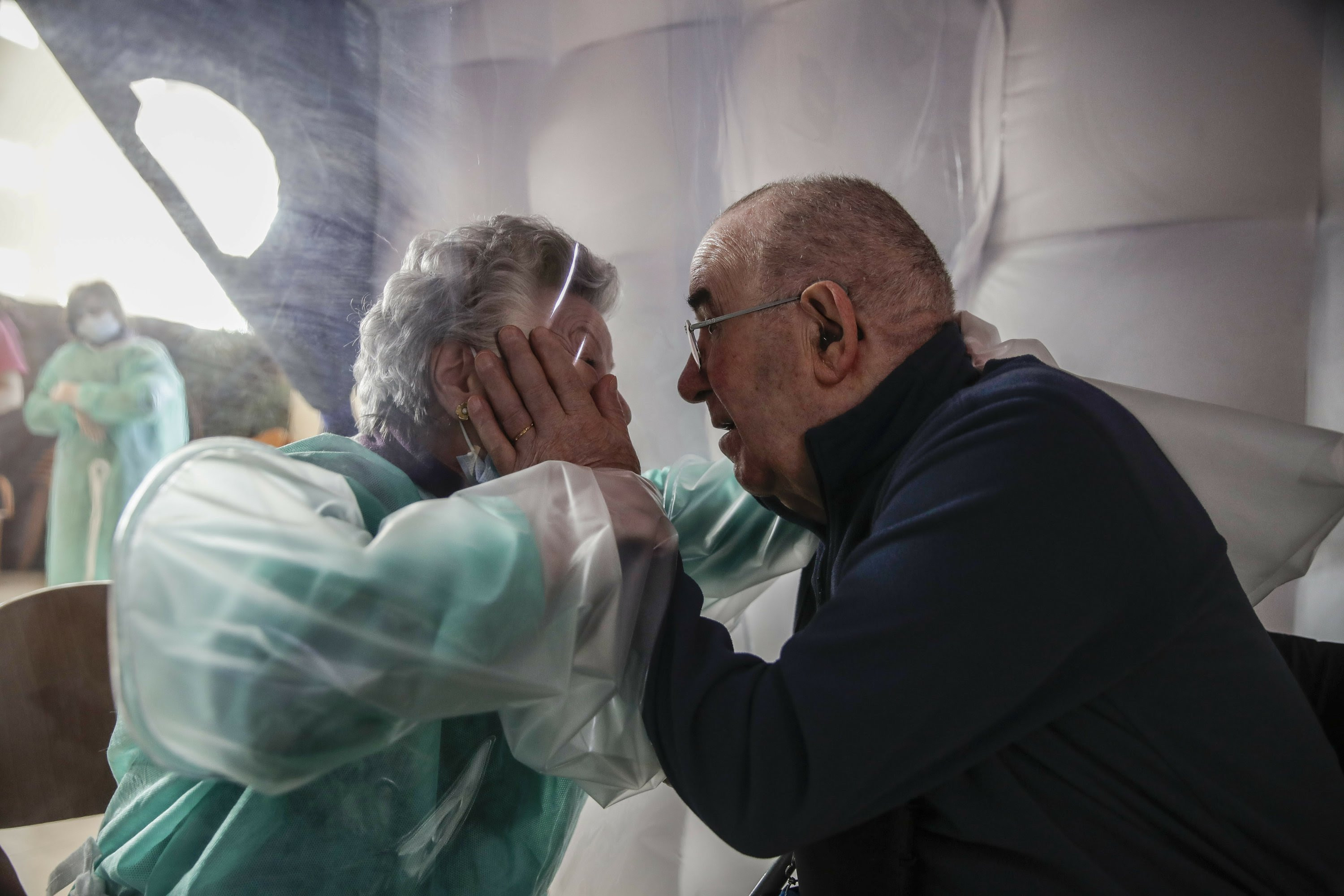 ALZANO LOMBARDO, Italy (AP) — Their last hug was through plastic. Palmiro "Mario" Tami knew this was the day he was getting his second coronavirus vaccine shot. But with the northern… …Read More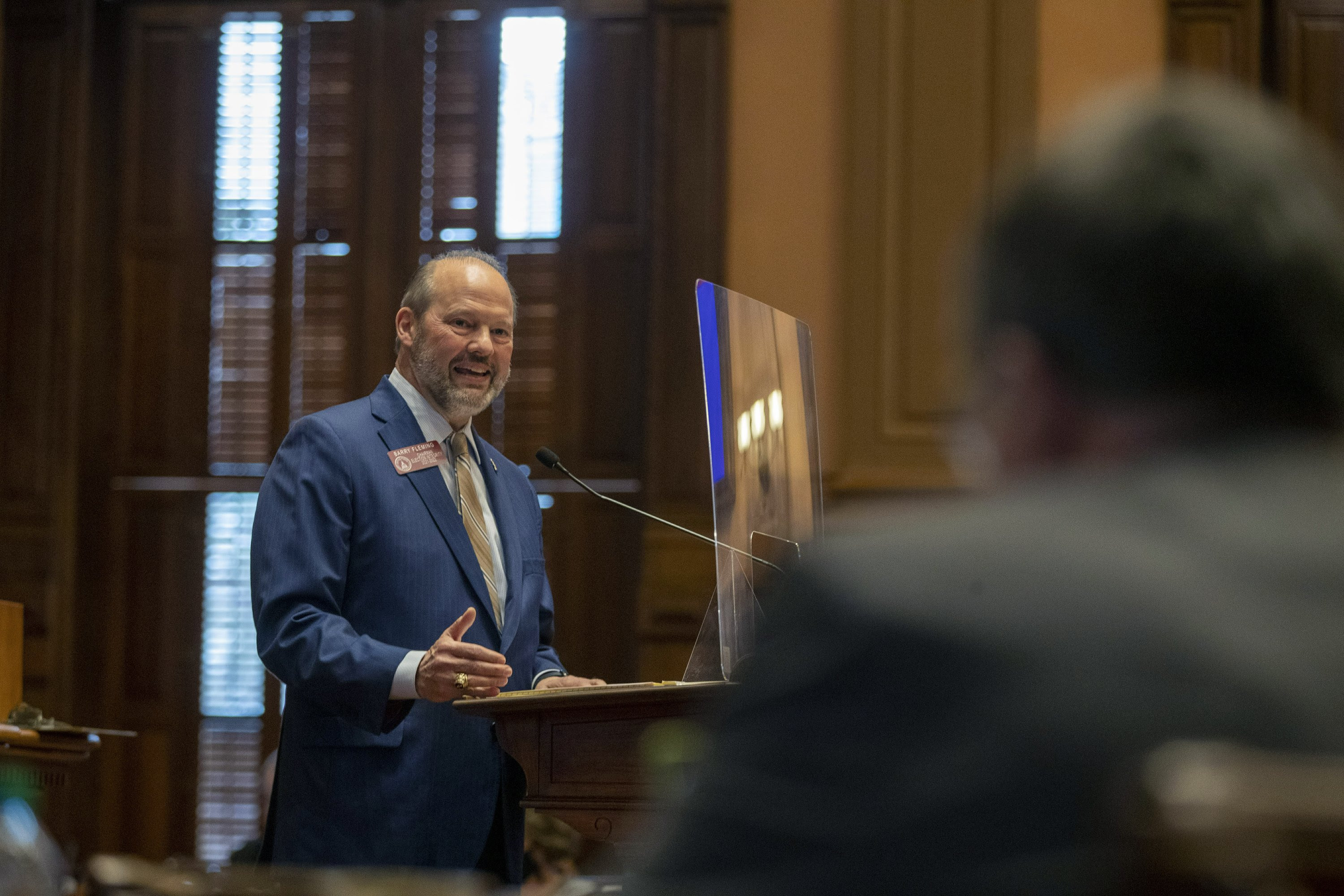 ATLANTA (AP) — The Georgia state House on Thursday passed legislation brought by Republicans that could lead to a sweeping overhaul of state election law, including provisions adding new… …Read More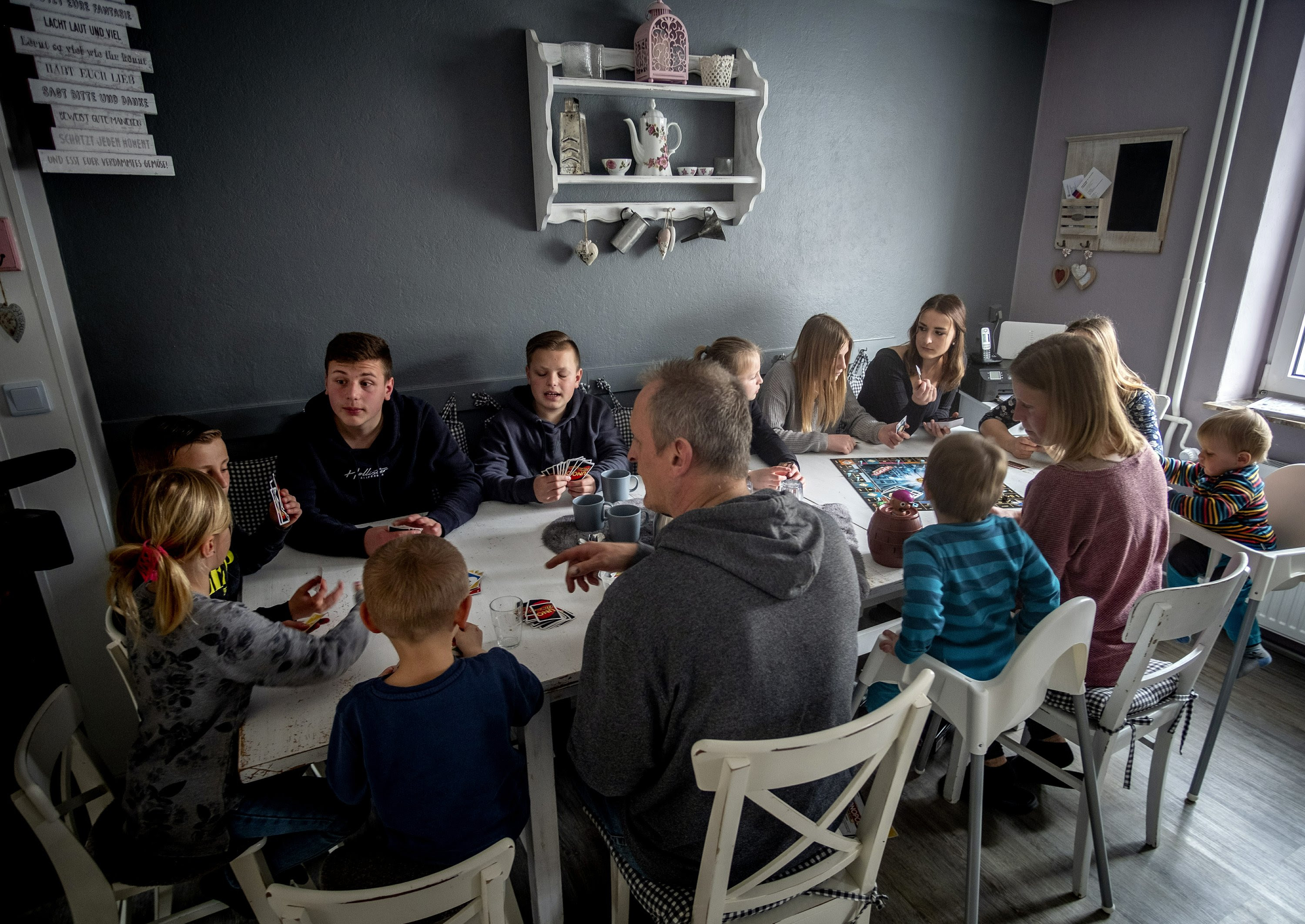 EISEMROTH, Germany (AP) — One year into the coronavirus pandemic, Katja Heimann, a mother of 11, is still trying to keep her spirits up — despite several lockdowns and months of homeschooling……Read More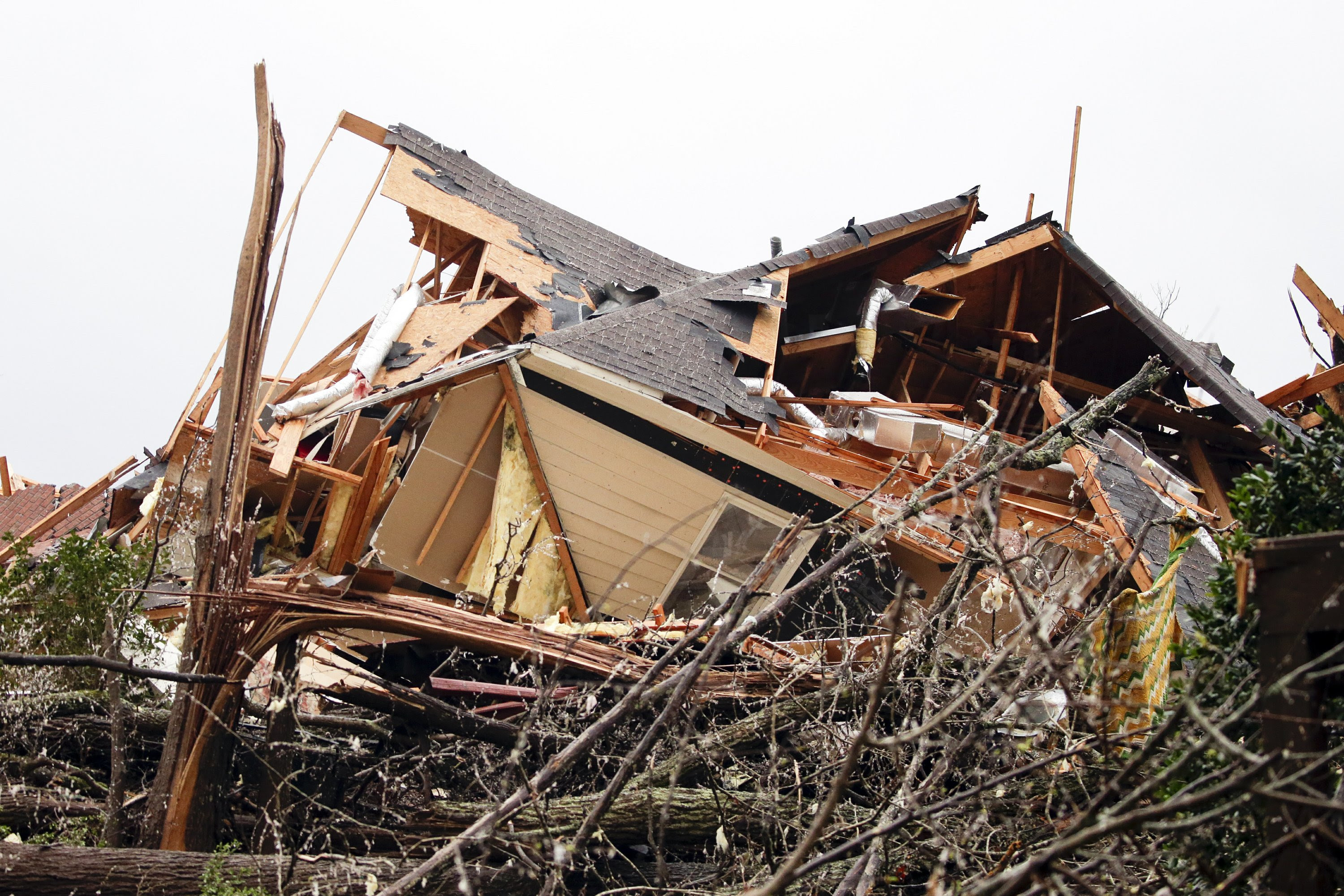 A series of tornadoes hatched by early spring "super cell" storms tore across Alabama and moved into Georgia early Friday, leaving at least five people dead amid ruins of wrecked homes, splinter…Read More