April 23, 2021
Find out why some places in the U.S are turning down COVID-19 vaccines.
We look at how President Joe Biden is bringing out the billionaires at a virtual climate summit of world leaders.
And criticism over Israel's use of deadly force against Palestinians has echoes of the debate over police killings of Black Americans in the United States.
Also:
India's hospitals desperate for oxygen as virus crisis deepens
Denmark tells some Syrian refugees to go back home
Digital Underground leader Shock G has died
KARL RITTER
Southern Europe News Director
The Associated Press
Rome
WASHINGTON (AP) — The White House is bringing out the billionaires, the CEOs and the union executives Friday to help sell President Joe Biden's climate-friendly transformation of the U.S. economy at a virtual summit of world leaders. The closing day…Read More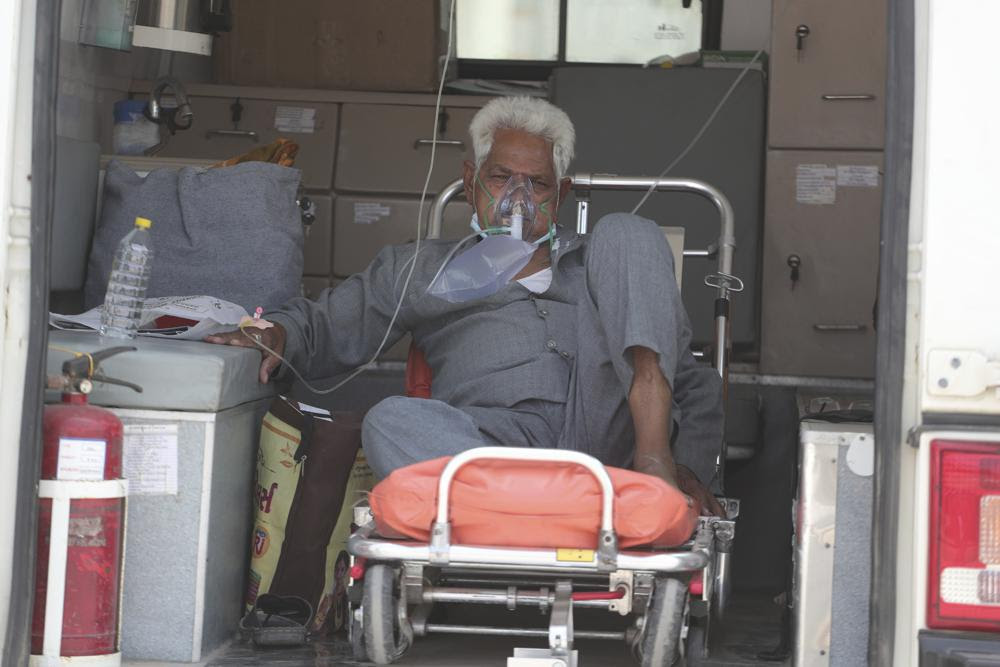 NEW DELHI (AP) — India put oxygen tankers on special express trains as major hospitals in New Delhi on Friday begged on social media for more supplies to save COVID-19 patients who are struggling to breathe. More than a dozen people died when an oxy…Read More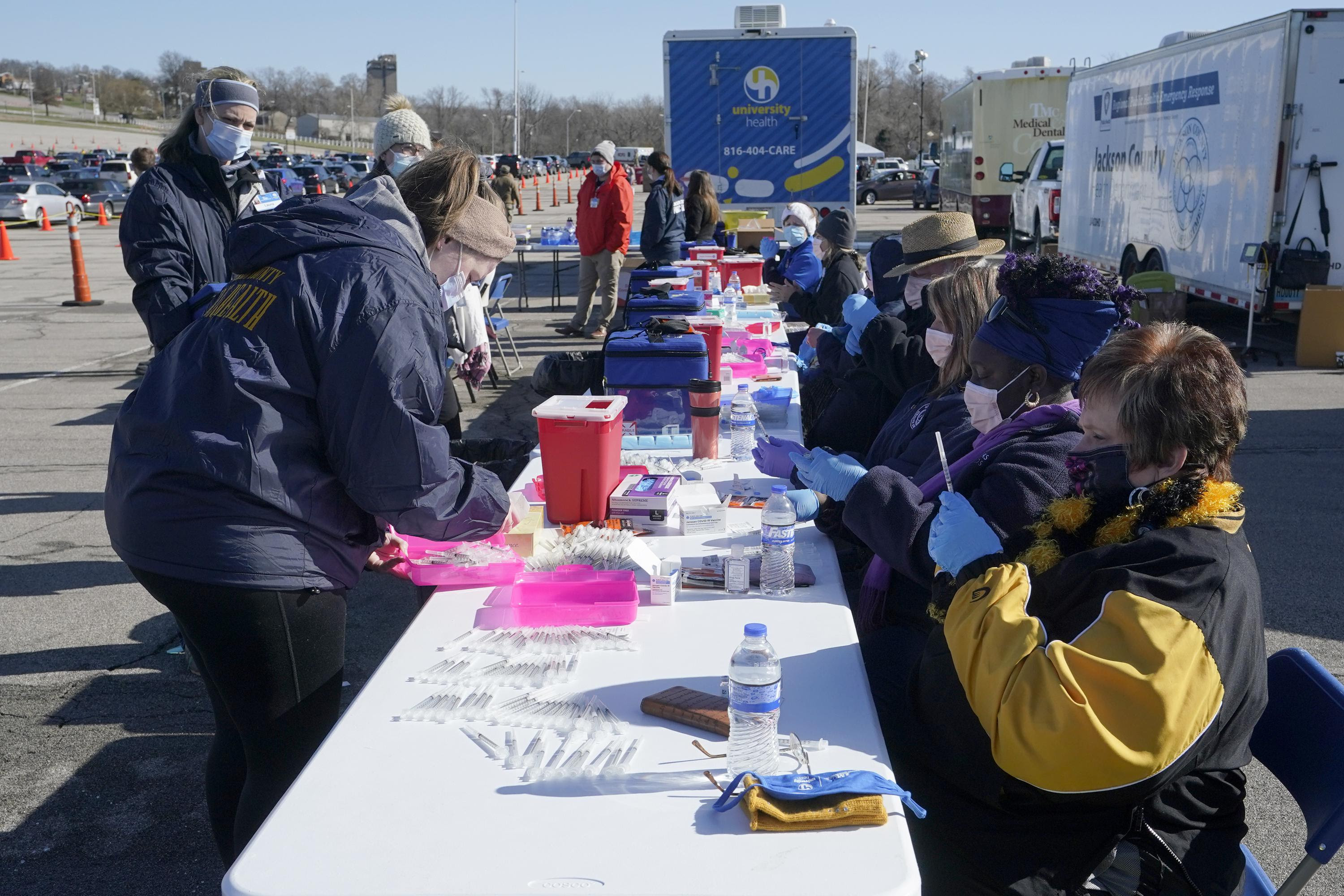 JACKSON, Miss. (AP) — Louisiana has stopped asking the federal government for its full allotment of COVID-19 vaccine. About three-quarters of Kansas counties have turned down new shipments of the vaccine at least once over the past month. And in Mis…Read More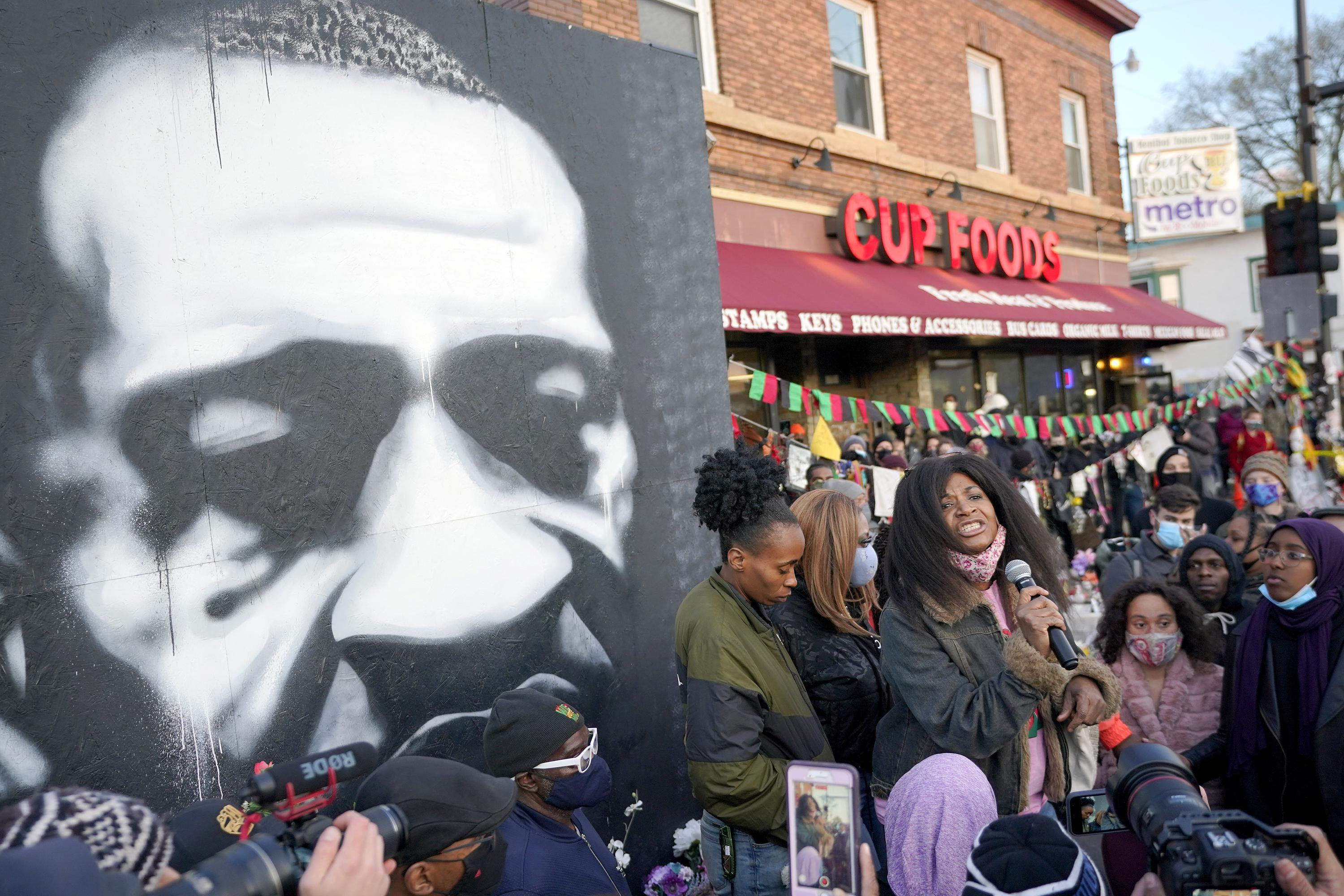 PHILADELPHIA (AP) — Moments after former officer Derek Chauvin was convicted of murder in George Floyd's death, copies of the original Minneapolis police statement began recirculating on social media. It attributed Floyd's death to "medical distress…Read More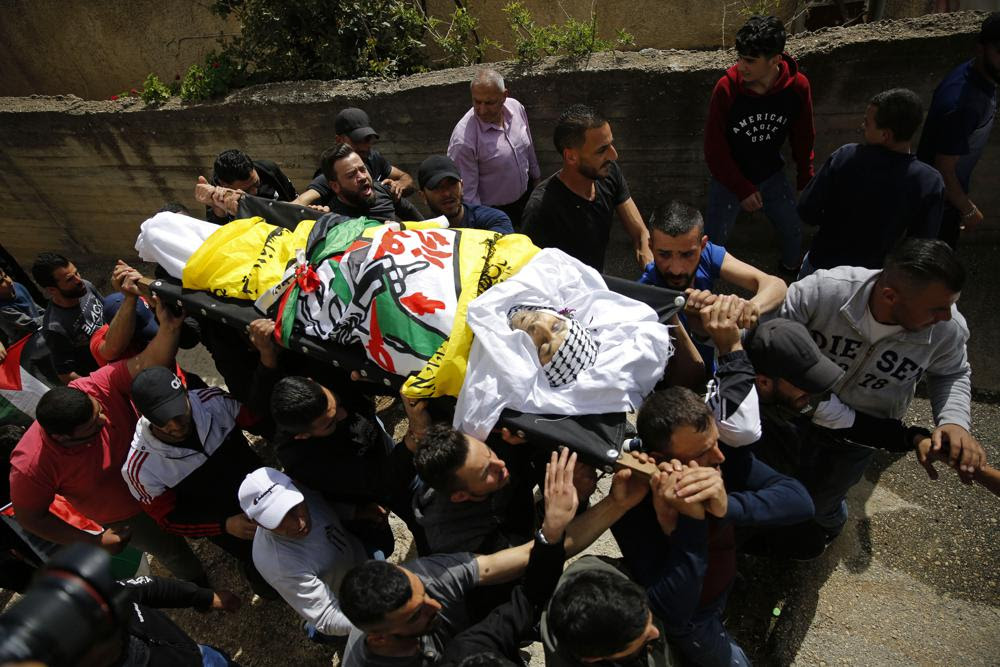 JERUSALEM (AP) — Hours after Israeli soldiers shot and killed Osama Mansour at a temporary checkpoint in the occupied West Bank, the military announced that it had thwarted a car-ramming attack — but the facts didn't seem to add up. By all accounts,…Read More